Azuluna Foods Presents: Bone Broth
By Jerico Bucasas
categories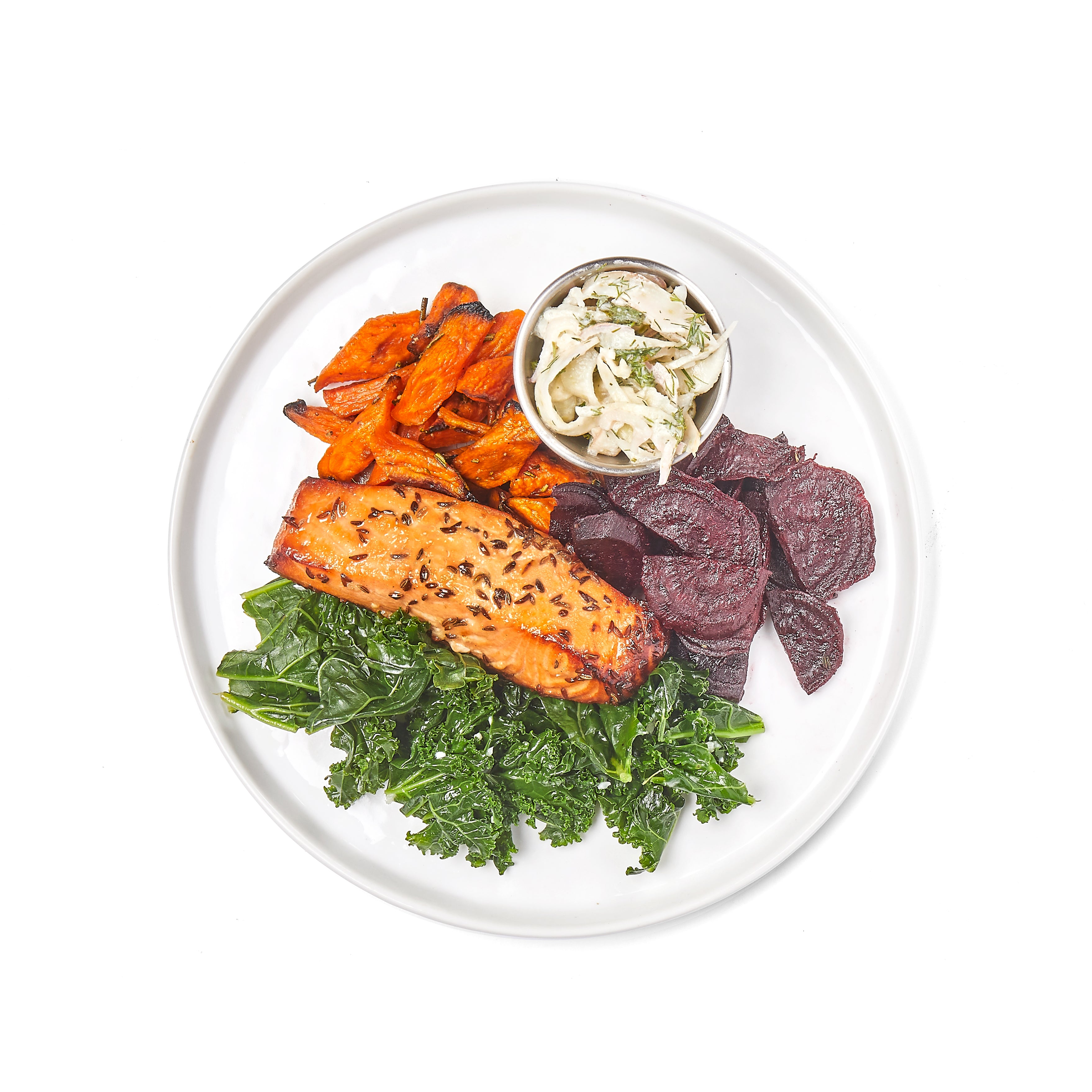 Bone broth is a rich liquid made from simmering animal bones with herbs and spices which yields a product that can be enjoyed as a hearty beverage or soup, or can be utilized as a base in recipes, sauces, and gravies. Bone broth is inherently savory but develops full-bodied flavor and aroma as ingredients like vegetables and meat are added.
At Azuluna Foods, we use filtered water, pasture-raised chicken bones; a medley of organic vegetables such as celery, carrots, tomatoes, and onions; and vibrant turmeric, aromatic sage and bay leaf as the foundation of our heritage recipe.
Ancestral Significance
.
Bone broth has a rich legacy in various cultures; as recipes transcend generations, ancestral wisdom is preserved within a steaming cup of this golden elixir. Throughout history, bone broth has been referred to by many names- to the French, it was "bouillon"; the Spanish and Portuguese refer to it as "caldo"; in Italy, "brodo". As you travel further East into the Mediterranean, historic Grecian documents reveal records heralding bone broth as a "digestive cleanser". Even Hippocrates, the pioneer of Grecian medicine, endorsed bone broth's healing properties. Many tribes of early South America spoke of bone broth lore, proclaiming recipes so invigorating they were rumored to bring back the dead.
In Egypt, during the 12th century, the famous physician and rabbi Moses Maimonides popularized bone broth, prescribing chicken soup as a medicinal remedy for respiratory diseases. The growing popularity of bone broth cemented chicken soup as a staple in traditional Jewish kitchens, earning the nickname "Jewish penicillin".
Ancient Chinese medicine practitioners prepared bone broth as a means of enhancing kidney health, cleansing the palate, and adding a deep umami flavor to meals and beverages. As this practice became popularized, many East Asian cuisines developed their own version of "Long Life Broth", a nutrient-rich base for an array of culturally significant meals. As decades pass and bone broth recipes continue to cross international borders, this liquid gold has retained its reputation as an alchemy of medicine and culinary arts.  
Sustainably Made.
When our hunter-gatherer ancestors began making bone broth, wasting any part of an animal was absurd; every part of any food item was used to its fullest capacity. Today, we honor the livestock we raise by using every part of the animal, continuing the mastered art of making every part count, diverting food waste, and crafting delicious stock out of an underutilized animal product- nutrient-dense bones! 
At Azuluna Foods, we take great pride in our regenerative farming practices that prioritize the welfare of our chickens and stewardship of the land. Because our chickens are raised on pasture they eat a nutrient-rich, forage-fed diet.
This farming system benefits the animals and the consumer, contributing to a broth that is abundant with nutrients. Furthermore, our ardent commitment to sustainable agriculture means our chickens are never exposed to antibiotics or hormones and are raised on a non-GMO diet in an environment free from glyphosate, a chemical fertilizer used in traditional farming.  
Nutritional Excellence.
When you sit down to enjoy a serving of Azuluna Foods' pasture-raised chicken bone broth, whether it's incorporated into a family recipe or sipped from your favorite mug, you are nourishing your body with 14 grams of protein and 8 grams of collagen. With only 70 calories and 0 grams of fat per serving, you can easily integrate our broth into any meal plan.
Although we are not a certified gluten-free kitchen, we steer clear of gluten-containing ingredients. Because of the abundance of gluten readily available in our diets, we consciously exclude it from our meals, allowing greater opportunity to provide diverse produce and non-gluten ingredients associated with reduced inflammation. We hope our gluten-sensitive consumers enjoy this effort. 
Additionally, we take the utmost effort to avoid soy, due to its potential as a common allergen, and dairy, in an effort to reduce inflammation. You will never find refined sugars in our bone broth as lower sugar consumption is associated with better health outcomes. 
Wellness Benefits.
Nutritional science has revealed what previous generations already knew- bone broth is nutrient-dense, helping the body grow, repair, and defend. Our broth is rich with collagen, amino acids, and gelatin- nutrients that are vital to nourishing your body! 
Collagen, a fiber-like protein structure, is composed of numerous essential amino acids like Glycine, Glutamine, and Proline. These amino acids are the building blocks of various parts of our body including blood vessels, tendons, bones, eyes, muscles, and teeth!  Not only does the trio contribute to collagen's structure, but its function as well, aiding in wound healing, blood clotting, and neurological support.
When Glycine and Glutamine work in tandem, they create Glutathione, a primary detoxifying antioxidant that boosts the immune system, promotes healthy sleep patterns, and is foundational to rebuilding a compromised gastrointestinal tract. Proline is heralded for its immune-supporting role.
Gelatin, a form of collagen that is less water soluble but contains similar nutrient composition, is also present in our broth. So whether one is growing, repairing, or trying to stave off illness or the aging process, collagen, its amino acids, and gelatin make this elixir a foundational component of human diets which is as welcome now as it was many years ago.
How it's Made.
For maximum nutrient extraction, we slowly roast our chicken bones with organic vegetables and herbs until caramelized and fragrant before slow-simmering for 16+ hours. Our broth is then fortified with fresh turmeric, sage, and bay leaf for powerful health-enhancing benefits.