pasture-raised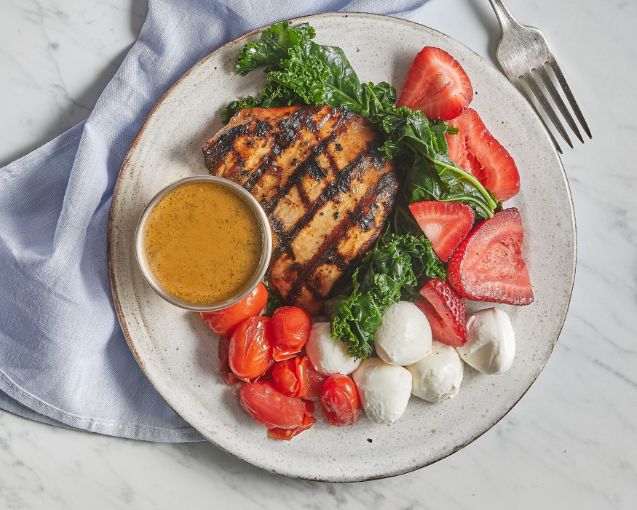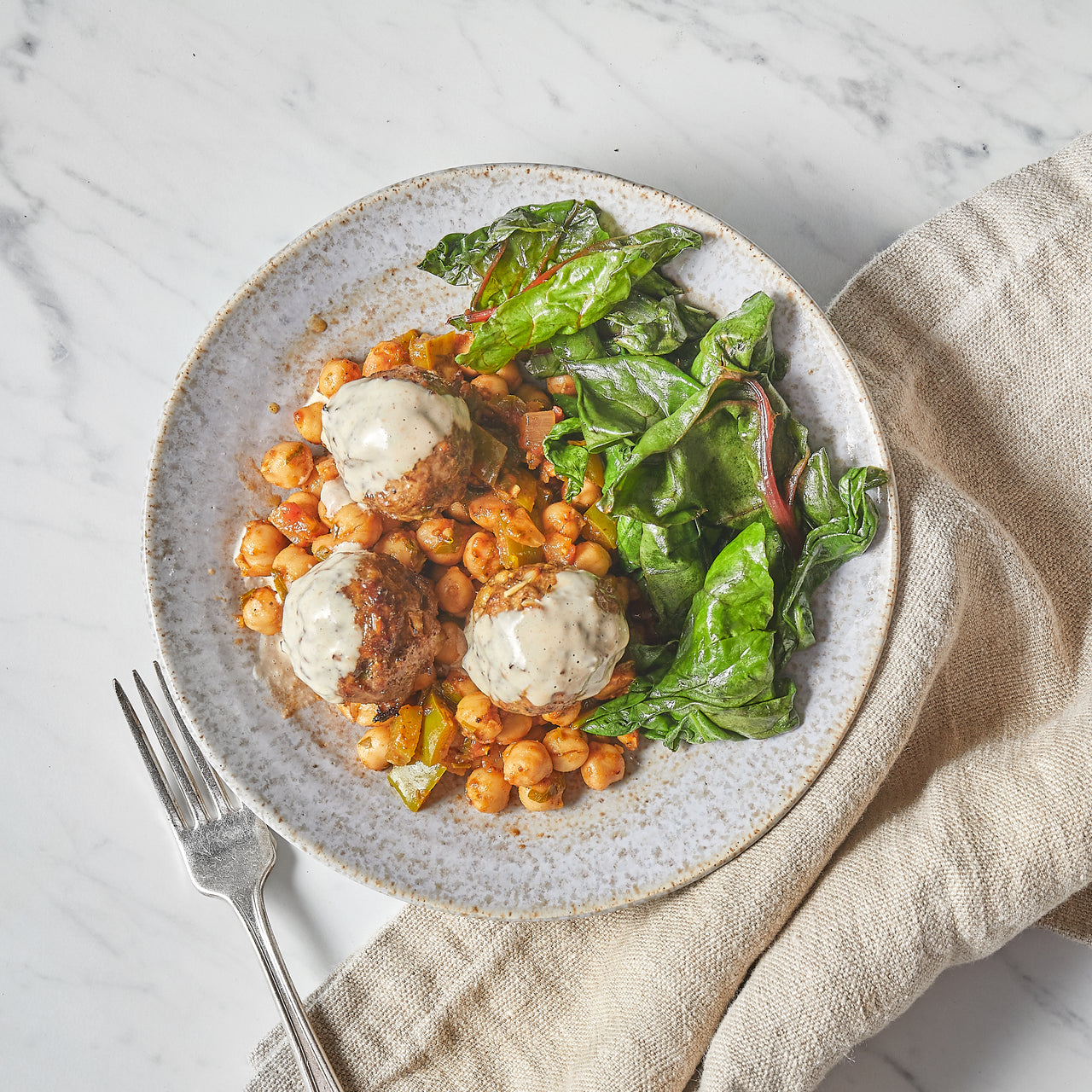 Sustainable Wellness, made easy
explore our menu
Every recipe is designed by our team of innovative, registered dietitians and professional chefs, for optimal health and flavor so that every recipe is delicious, convenient and packed with the nutrients you need to power through your day.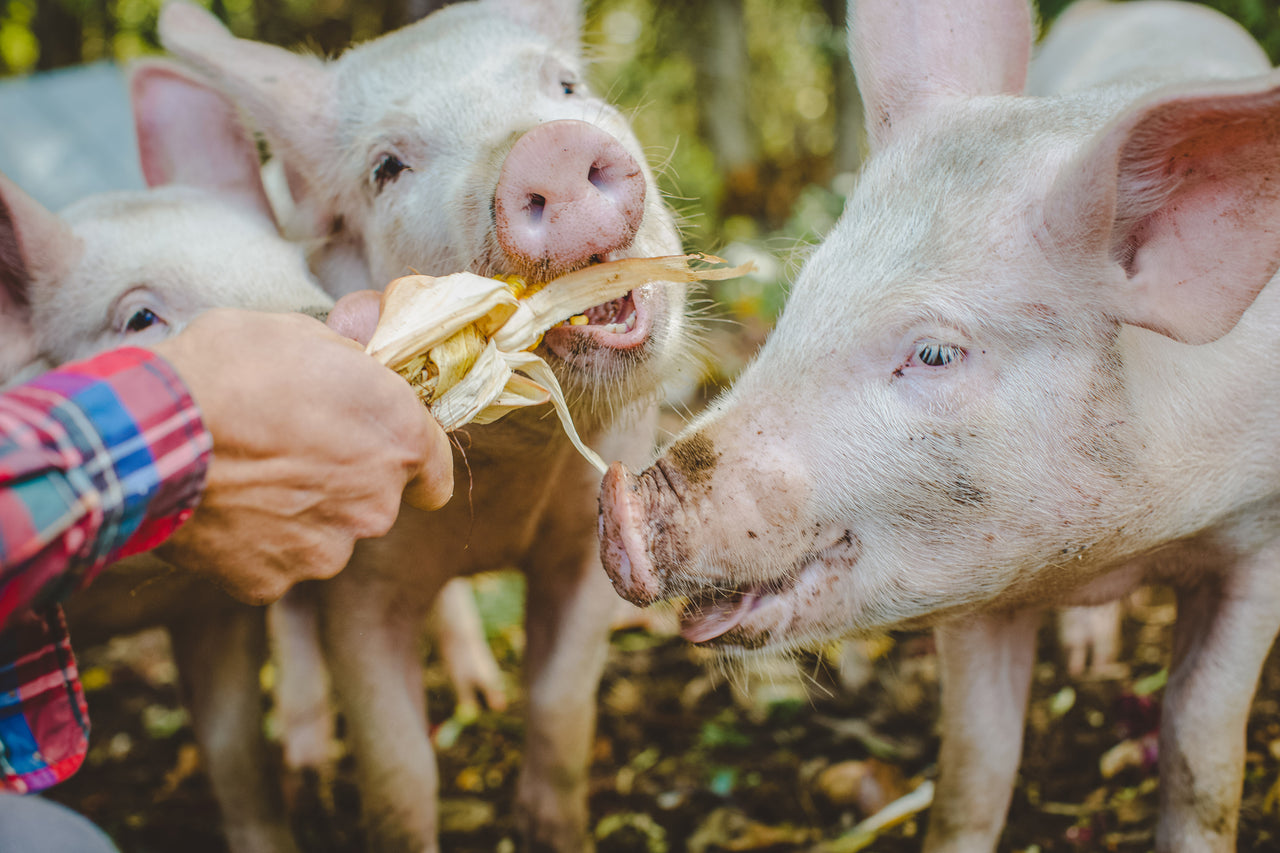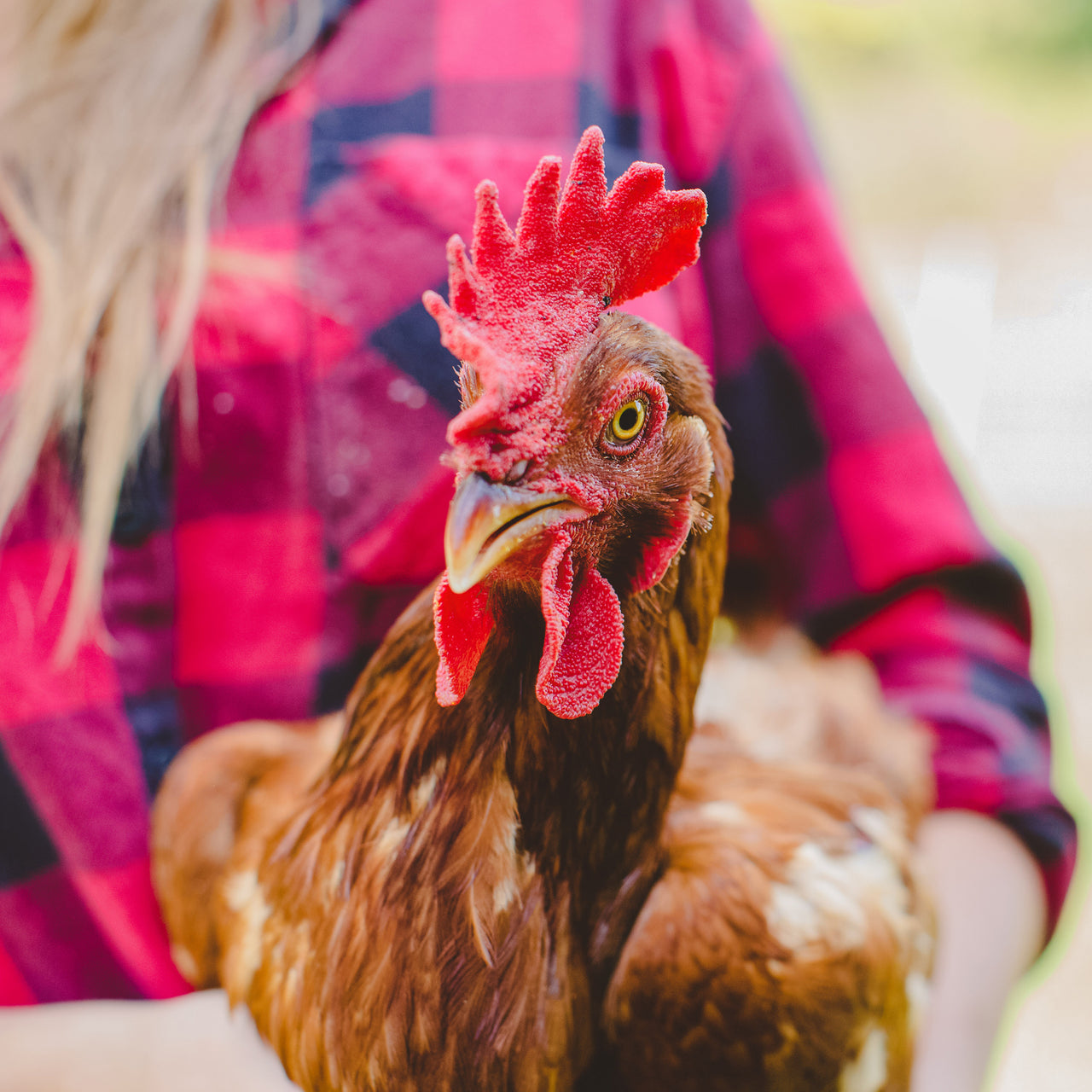 what we believe
a menu on a mission
At Azuluna Foods, we believe regenerative farming benefits the planet and the people that inhabit it, creating better food in support of stronger communities.
Click below to learn more about what makes our meals environmentally, economically, and socially sustainable
Featured meals
rave reviews: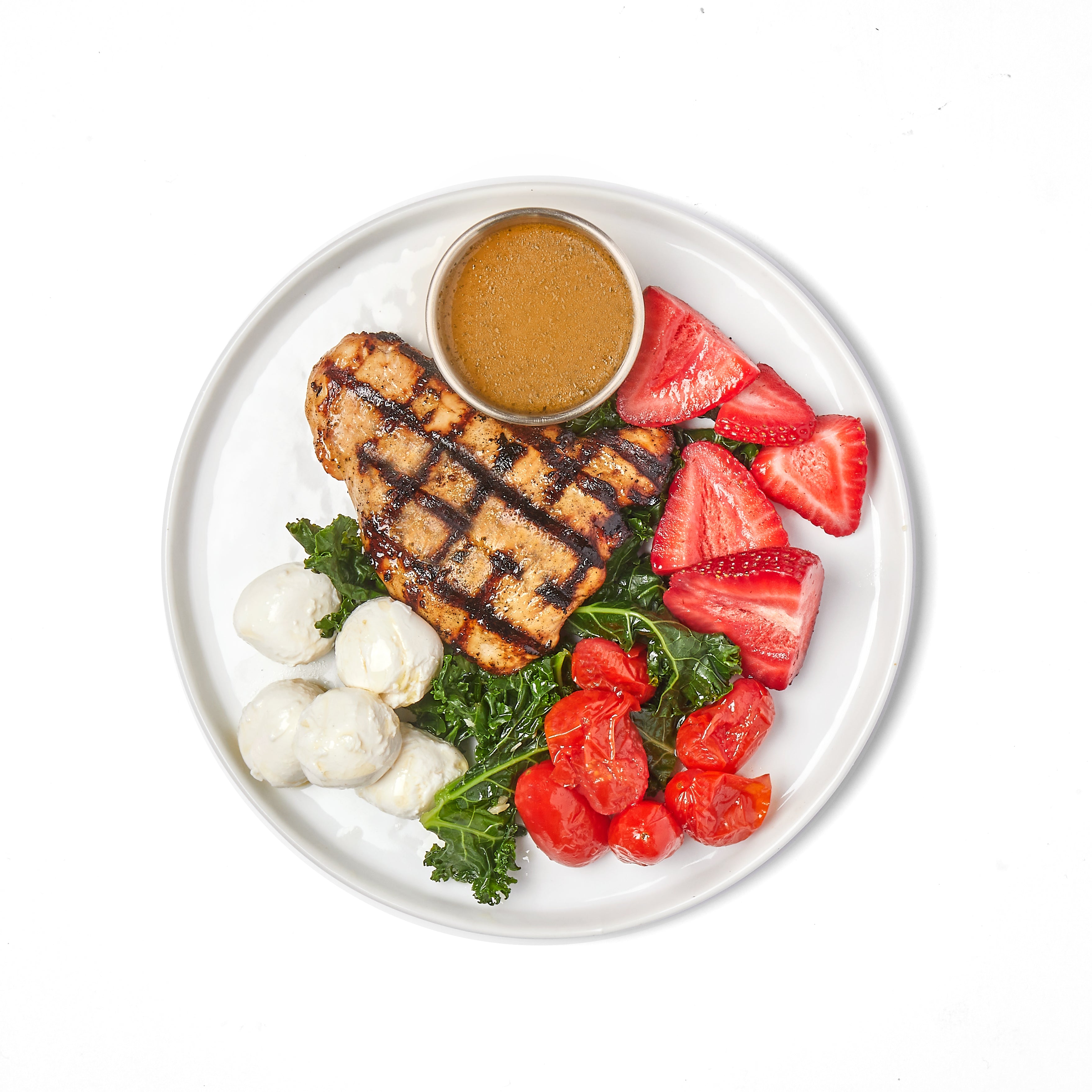 questions?
FAQS
Follow this link to our online shop where you can find all of our Azuluna Food products online.
To ensure you never go without your favorite Pasture-Raised Meat or Bone Broth, we offer a convenient subscription for weekly deliveries with a complimentary discount. You may pause, skip, or cancel your subscription at anytime-you are never locked into a contract. Additionally, you can opt-out of a subscription and purchase Meat Boxes and Bone Broth at a frequency that best suits your schedule.
We are proud to deliver our products nationwide.
Great question. We offer a split-week cycle, so you can get your orders sooner and never have to worry about missing an order deadline. Place your order Monday through Thursday for delivery the following Wednesday, and Friday through Sunday for delivery the following Friday.
Nope. You'll receive tracking information that automatically updates as your box makes its way to your doorstep.
Unfortunately, no, our delivery system requires a home address for delivery.