Visit us at our farm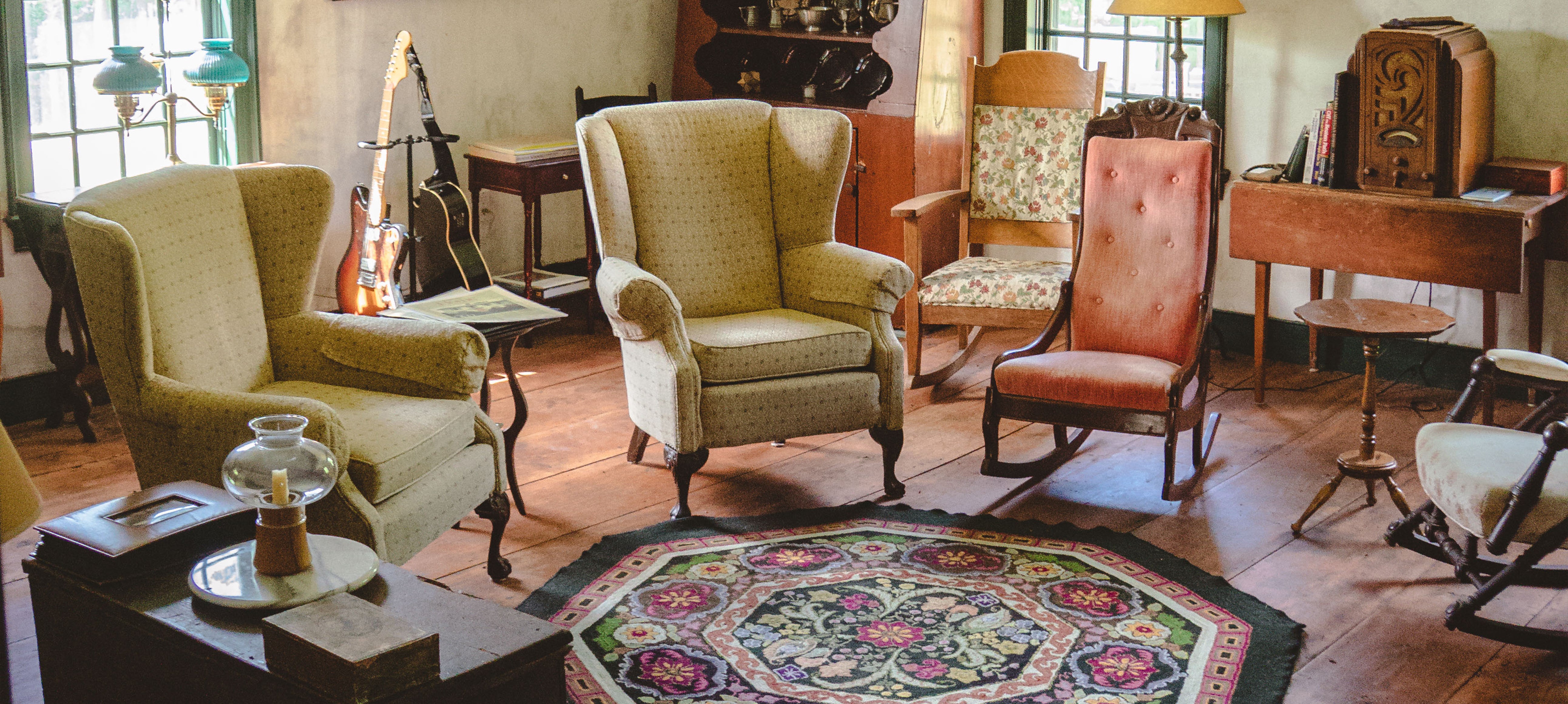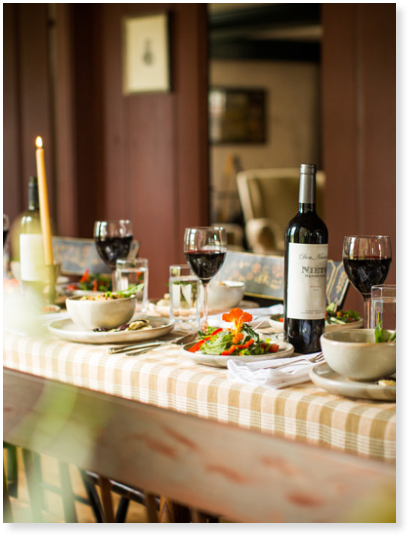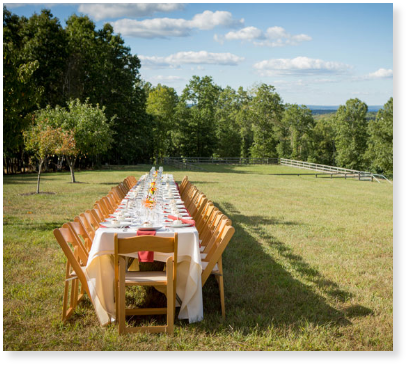 OUR ADDRESS
211 Pulpit Rock Road
Woodstock, CT, 06281
Map ⟶
Want to book an event with us?
Woodstock Sustainable Farm, our bucolic Azuluna Foods' flagship hub-farm nestled in the hills of Woodstock, CT, is home to our event center. Constructed in the 1700's, our historic museum-quality farmhouse serves as an idyllic backdrop for any event.
Whether it's for a company retreat, harvest dinner, or a weekend away, Woodstock Sustainable Farm is the perfect location for a rejuvenating break from your daily hustle. We are powered by clean energy and our farm-to-table services are customized to your needs.
GET IN TOUCH
Send Us a Message
questions?
FAQS
Follow this link to our online shop where you can find all of our Azuluna Food products online.
To ensure you never go without your favorite Pasture-Raised Meat or Bone Broth, we offer a convenient subscription for weekly deliveries with a complimentary discount. You may pause, skip, or cancel your subscription at anytime-you are never locked into a contract. Additionally, you can opt-out of a subscription and purchase Meat Boxes and Bone Broth at a frequency that best suits your schedule.
We are proud to deliver our products nationwide.
Great question. We offer a split-week cycle, so you can get your orders sooner and never have to worry about missing an order deadline. Place your order Monday through Thursday for delivery the following Wednesday, and Friday through Sunday for delivery the following Friday.
Nope. You'll receive tracking information that automatically updates as your box makes its way to your doorstep.
Unfortunately, no, our delivery system requires a home address for delivery.