National Women in Agriculture Day
By Ryleigh Mullens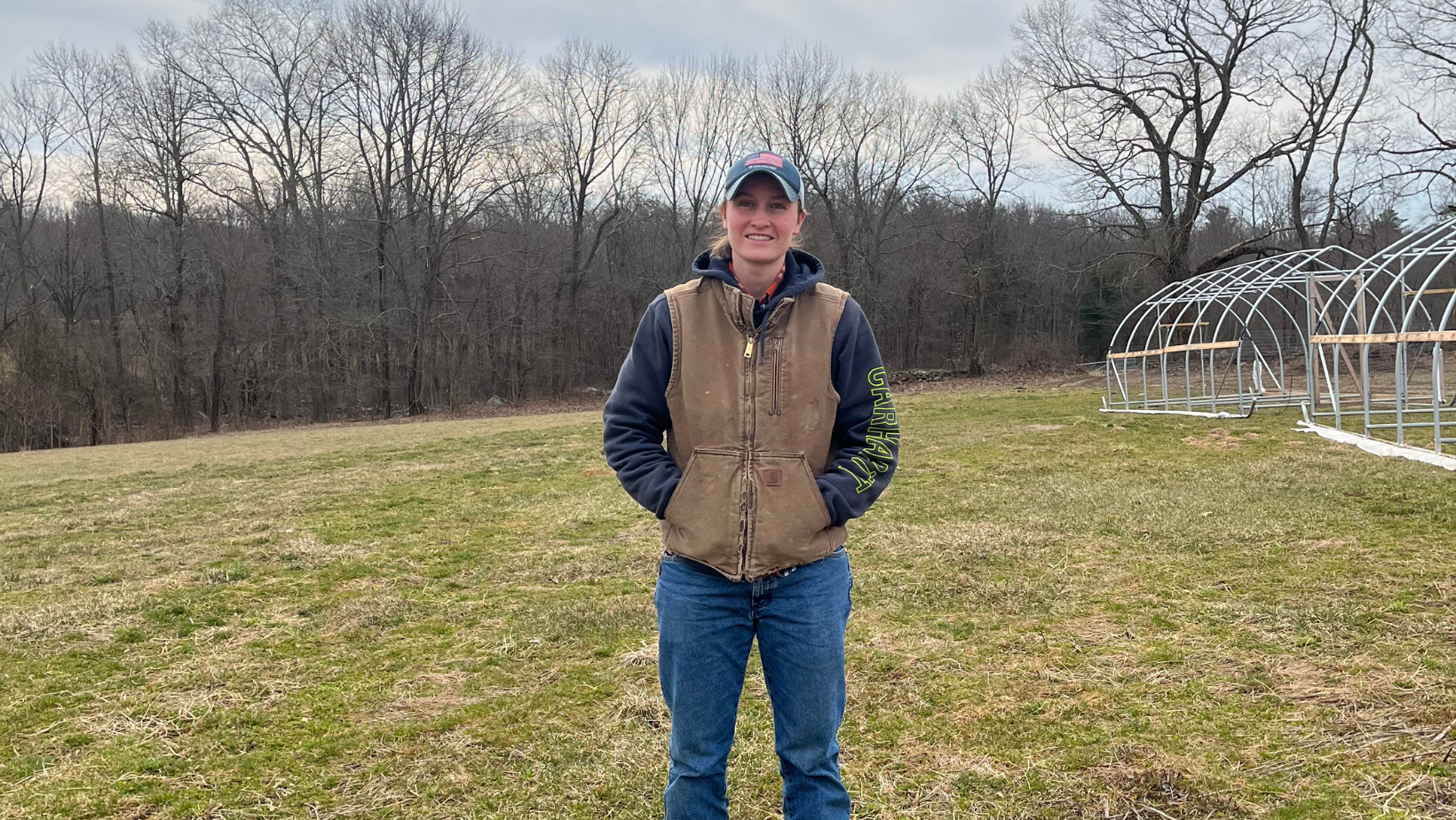 categories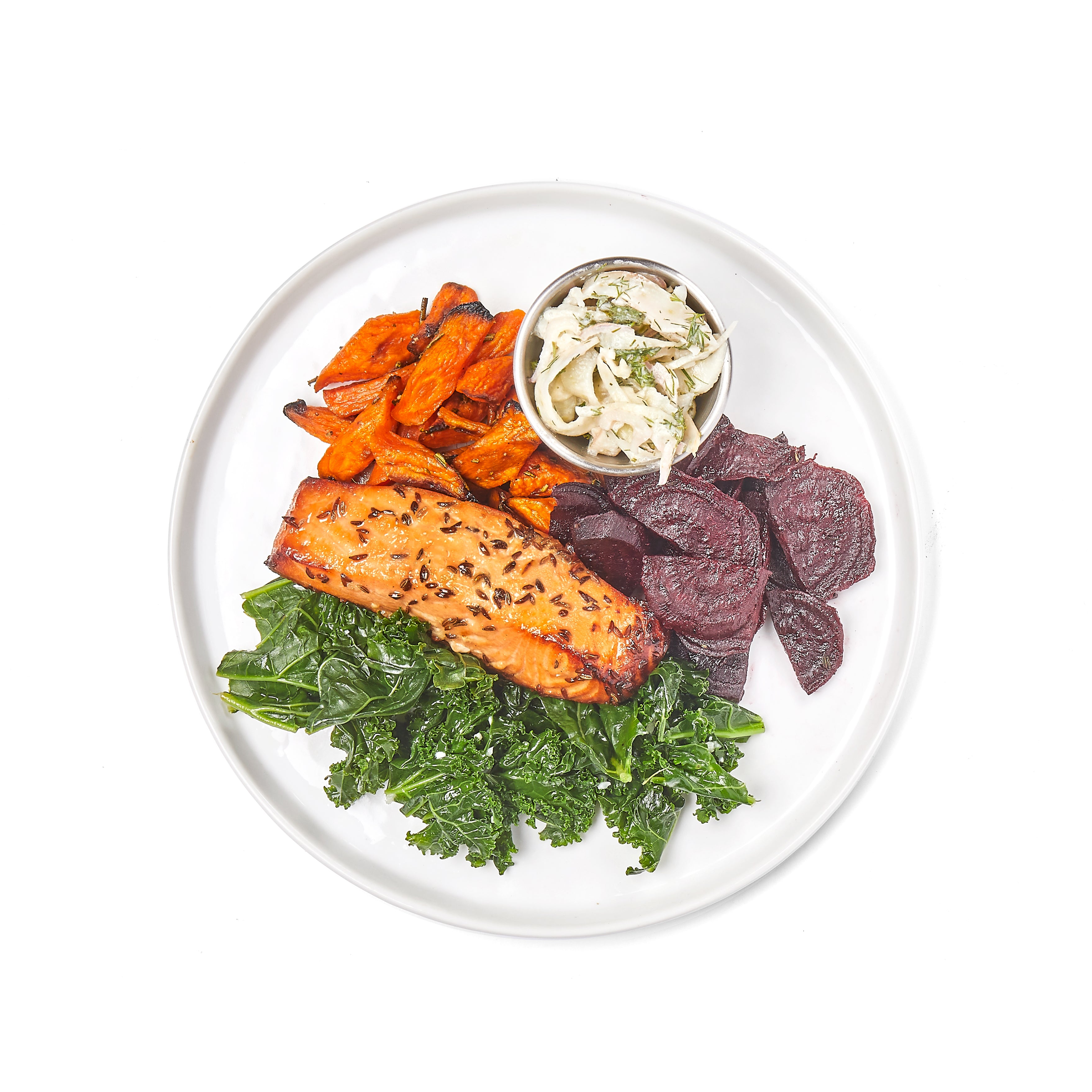 On National Women in Agriculture Day, we take the time to acknowledge the contributions of all the women who have supported our food system, stewarded the land, and fed our communities. Women are critical stakeholders in the global agricultural workforce and are essential to planning, cultivating, planting, shepherding, harvesting, processing, distributing, and preparing our food. 
However, women face many challenges in the agricultural space, limiting our food system's capacity to thrive. Only 36% of farmers in the United States are women and of the 2 million farms in the US, only 56% employ women in decision-making positions. The gender gaps within agribusiness are largely attributed to limited land access, fewer education opportunities, limited access to credit, decreased engagement with large machinery, lower wages, and greater workloads, as, often, women in agriculture are still expected to assume the role of homemaker despite the demands of their farm work. Despite the unequal access to market resources, disproportionate division of labor, and unfair wages, the women in agriculture continue to remain educated and empowered, taking on the challenges of meeting the world's growing food, fuel, and fiber needs. Women have built an impressive legacy of innovation, productivity, and community, collaborating to help the collective success, and rising to positions of leadership within agriculture. 
At Azuluna Foods, we are lucky enough to work with such women. Today we take the time to celebrate our wonderful hub farm manager, Tierney Lawlor. Tierney grew up in Connecticut without a background in farming. After working on a horse farm in high school, she decided to pursue a degree in agriculture from the University of Connecticut where she played D1 basketball for the UCONN Huskies. After four years of balancing time on the court and in the classroom, she graduated with a degree in Sustainable Farm and Ranch Management and  participated in a dairy grazing apprenticeship program at Wolfe's Neck Center in Maine. From there she became a dairy herdswoman for Mammoser Farms located near Buffalo, New York.  Although her background is in dairy farming, Tierney has experience grazing animals and is striving to expand her knowledge in all types of livestock farming while also incorporating a regenerative approach to the way our food is produced. Tierney's arduous work ethic and calm demeanor have been an asset to our agricultural team, allowing her to excel as a leader!  She never shies away from a new experience, rising to every occasion and excelling. We are so grateful that Tierney is a part of the Azuluna Foods family.