Eggflation is on the Rise!
As the global egg shortage rises, so do the prices! But what's behind this "eggflation"? 
By Ryleigh Mullens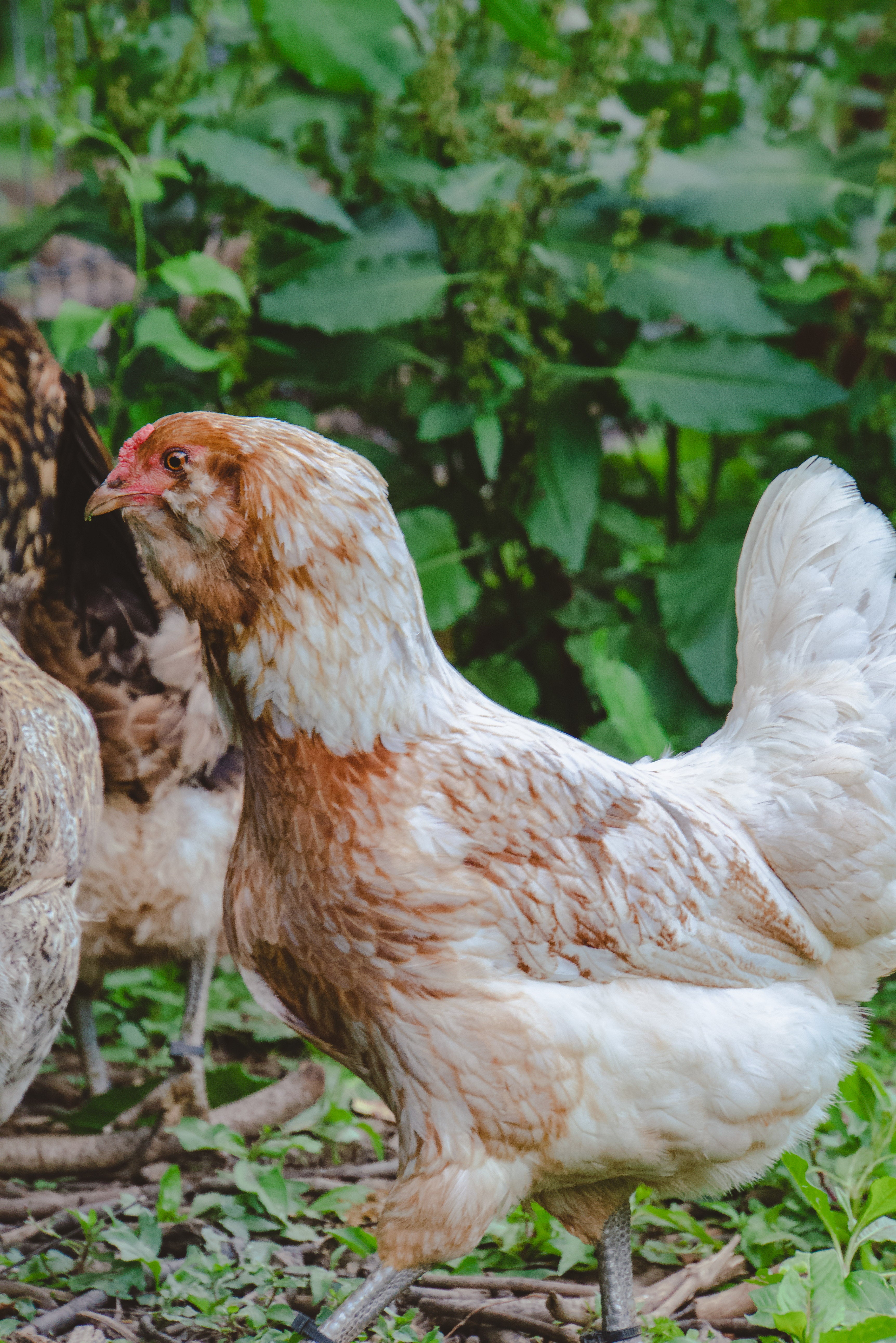 categories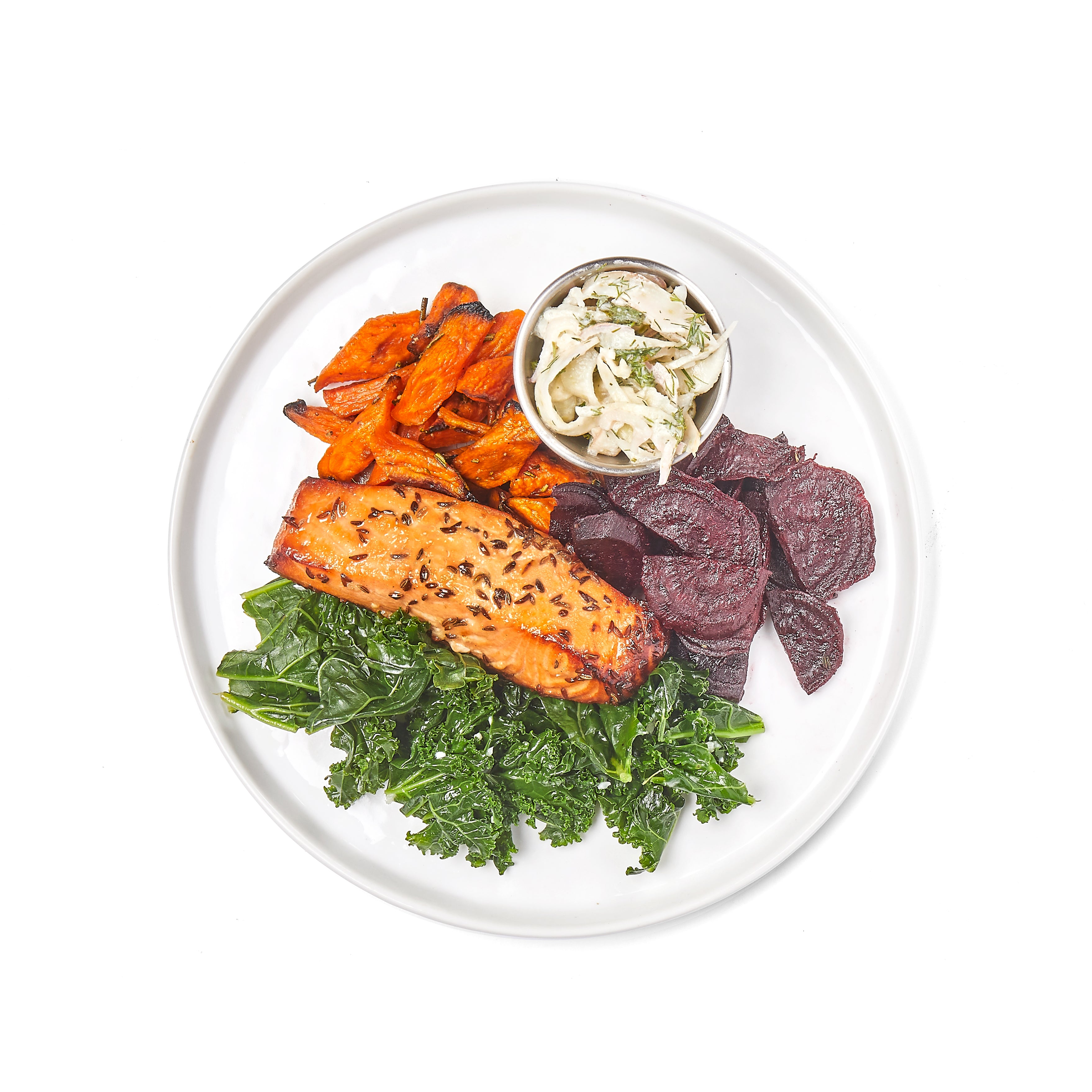 As the global egg shortage rises, so do the prices! But what's behind this "eggflation"? This phenomenon can largely be attributed to faults with the agroindustrial food system. Multiple factors are driving the cost to consumers- higher grain prices, increased transportation costs, labor shortages, increased labor wages, and inflated energy rates. All of these expenses influence the market; however, the biggest impact comes from one of the greatest outbreaks of avian influenza in history. 
Over the last year, the US has lost over 40 million laying hens to the virus, decreasing the supply of eggs available and enabling price gouging. Avian influenza is highly contagious and often fatal, killing 90-100% of birds that are infected. Many conventional laying operations raise birds in densely packed houses where the virus spreads rapidly.  As a result, countless flocks were lost– some in an effort to contain an outbreak of the virus and others due to the infection itself. And, because the conventional egg industry is centralized and consolidated, the virus was able to spread through the supply chain, impacting operations across the country. 
Although our agroindustrial food system produces large volumes of food, it is not resilient, remains susceptible to external disturbances –such as the pandemic or avian influenza– and impacts consumers' livelihoods. Luckily, local food systems have not been hit nearly as hard and continue to thrive! Small, local producers rarely engage with other facets of the poultry industry and have more control over who visits their operations and how they employ biosecurity. Additionally, small, local producers are more likely to practice alternative agriculture, raising chickens in environments where there is plenty of space for the flock to roam and exposure to sunlight, which avian influenza is extremely vulnerable to. The decreased stocking density, fresh air, and biodiverse diet of pasture-based farming system is the perfect way to bolster flock immunity to avian influenza. 
As a result, these smaller operations have fewer infection rates and are less likely to have to depopulate their flock, and can more reliably supply eggs. This is why you may notice that local egg prices have remained relatively stable. Additionally, research demonstrates that pasture-raised eggs have higher concentrations of vitamins A, E, and D, and omega-3 fatty acids.1,2 At a time when food shortages cause prices across the market to rise, it is so important that we purchase nutrient-dense food to get the most bang for your buck. 
However small, local, specialized producers compose a small minority of egg production and have not been properly leveraged in order to feed their communities. This is why fortifying localized food systems is incredibly important– not only do the animals and land benefit from pasture-based farming systems but so do consumers! Now more than ever, it is important to vote with your fork in support of local farmers that contribute to resilient, regionalized food systems.
At Azuluna Foods, we practice regenerative farming, raising all our animals with unrestricted access to pasture. Our adaptive grazing system allows our egg layers to forage for a biodiverse diet, providing ample space for our hens to perform their natural behaviors. The open-air environment in which our chickens are raised allows for decreased transmission rates, a steady supply of eggs, and happy, healthy hens. Our rigorous production practices and strategic biosecurity measures have allowed us to maintain egg prices, never once raising the cost per carton throughout the "eggflation". The exceptional care with which we raise our chickens has not gone unnoticed.
Azuluna Foods was the first ever foraging contract at Whole Foods. In 2007, our pasture-raised eggs became the first local food product to be featured at any Whole Foods ever, a relationship we proudly continue today! So if you're looking for nutrient-dense, economically mindful eggs and want to taste the pasture-raised difference, find us at select Whole Foods in the greater Boston area. Or, if you're in the market for a convenient and nutritious snack, visit our website now and take advantage of our sale on hard-boiled egg snack packs.