Premium Pasture-raised Ready-to-Eat Meal Delivery Service Based in Providence, RI – Azuluna Foods
By Jerico Bucasas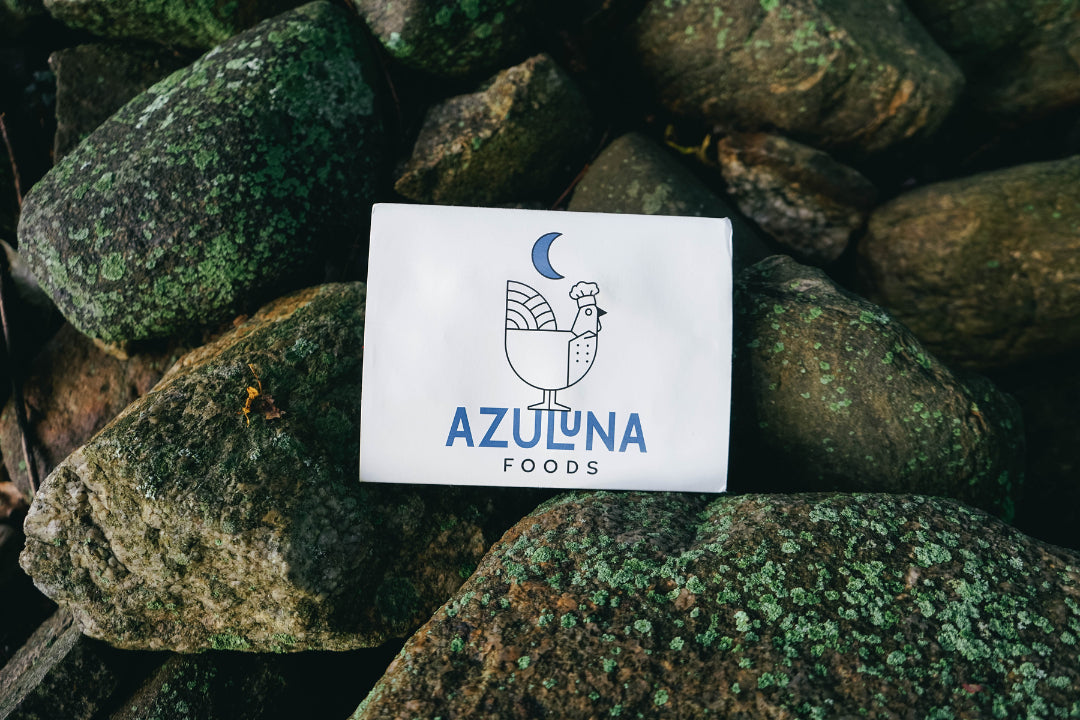 categories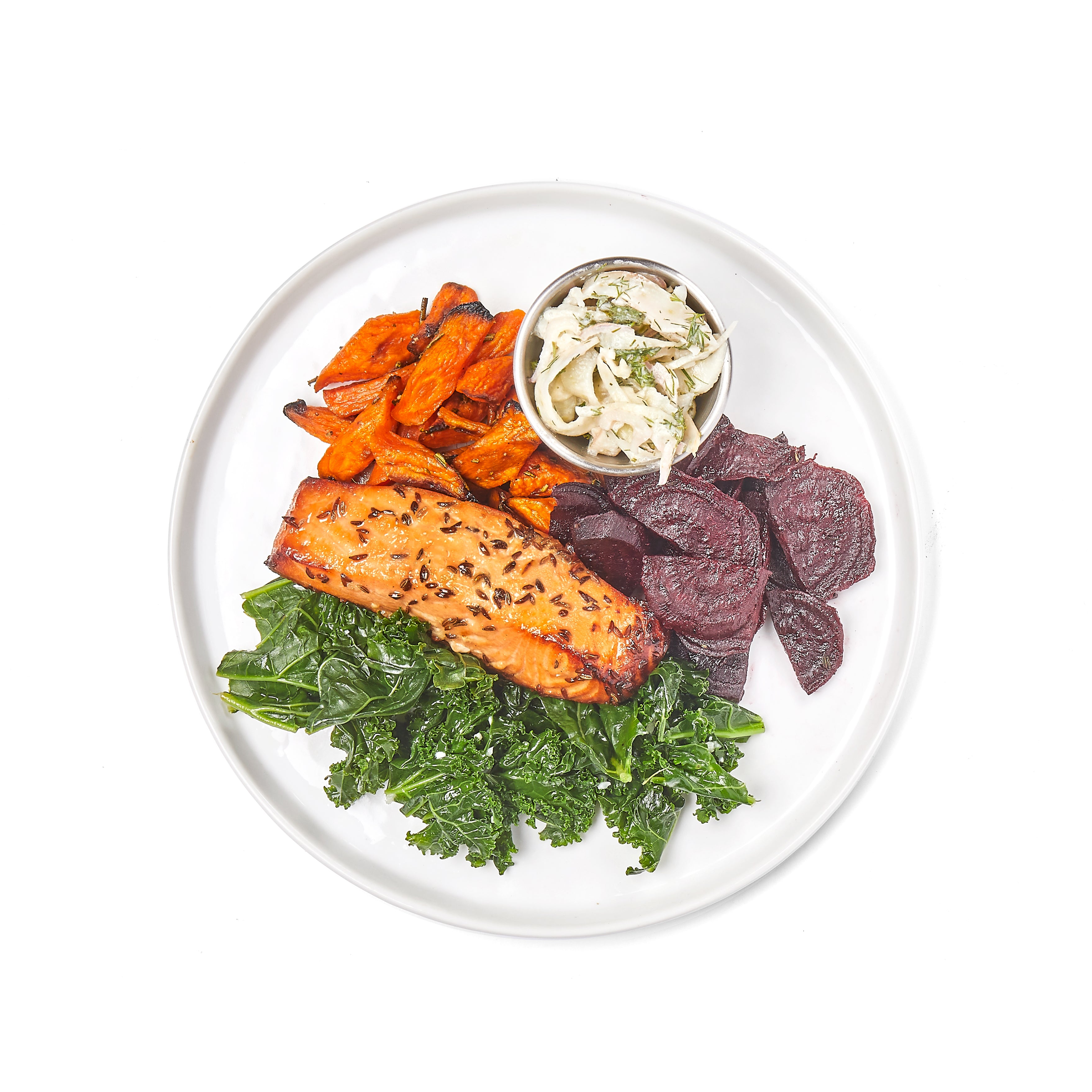 Eating healthy can be challenging, especially with the busy lifestyles many of us lead. Between work, family obligations, and everything in between, finding the time to plan recipes, grocery shop, and prepare a meal can be a hassle. That's where Azuluna Foods comes in!
Azuluna Foods – a premium pasture-raised, ready-to-eat meal delivery service based in Providence, RI – is excited to announce its focused development from Boston to New York. Featuring locally-sourced ingredients and animal proteins raised on our regenerative farms, Azuluna Foods offers healthy, convenient ready-to-eat meals delivered right to your doorstep. This New England company cares about the food that your food eats, raising animals on biodiverse pastures and passing along the health benefits to you.
Azuluna Foods isn't your average ready-to-eat meal delivery service. In addition to convenience, Azuluna Foods sets themselves apart with our commitment to using ingredients sourced from local farmers. Our pasture-raised livestock has unrestricted access to pastures, resulting in high-quality meats that are more humanely raised and have higher levels of nutrients such as conjugated linoleic acid (CLA) and omega-3 fatty acids.
With a wide variety of pasture-raised, ready-to-eat meals on the menu, there's something for everyone, including gluten-free, vegetarian, and paleo options. From main dishes and side salads to soups and snacks, you can customize your order to fit your preferences and nutrition goals. And, with the convenience of having healthy, ready-to-eat meals delivered right to your doorstep, Azuluna Foods increases your most precious resource: time. 
In addition to the premium taste, Azuluna Foods offers competitive pricing for our pasture-raised, ready-to-eat meal plans, with special deals and discounts available to customers. With the pasture-raised chicken bone broth subscription and pasture-raised chicken meat box subscription options for weekly or bi-weekly deliveries, it's easy to fit Azuluna Foods into your schedule and make healthy eating a hassle-free part of your routine.
Customer Testimonials
Don't just take our word for it - see what customers in Providence and the surrounding areas have to say about Azuluna Foods, "Azuluna's meals are simply wonderful. Perfectly prepared, tasty, savory, and very healthy. Every ingredient is thoughtfully and ethically sourced. They are as fresh as can be, this vibrant business is raising the bar for all of us when it comes to caring for our health while enjoying delicious food." says Stephanie, a busy, working professional in Providence, Rhode Island." Their pasture-raised menu items are a staple in my house and I never tire of the rotating specials, I know I can trust with every order I can look forward to ready-to-eat meals I will thoroughly enjoy! Made with ingredients from local farms, it's like having a Personal Chef and a Farmer's Market delivered right to my doorstep!", says Andrea, a health enthusiast in Boston, Massachusetts.
Final Thoughts
So why wait? Give Azuluna Foods a try and taste the difference for yourself. Azuluna Foods' commitment to using high-quality, locally sourced, pasture-raised ingredients and convenient delivery options separates it from its competitors as the leading meal delivery service. It's never been easier to incorporate healthier choices into your diet.