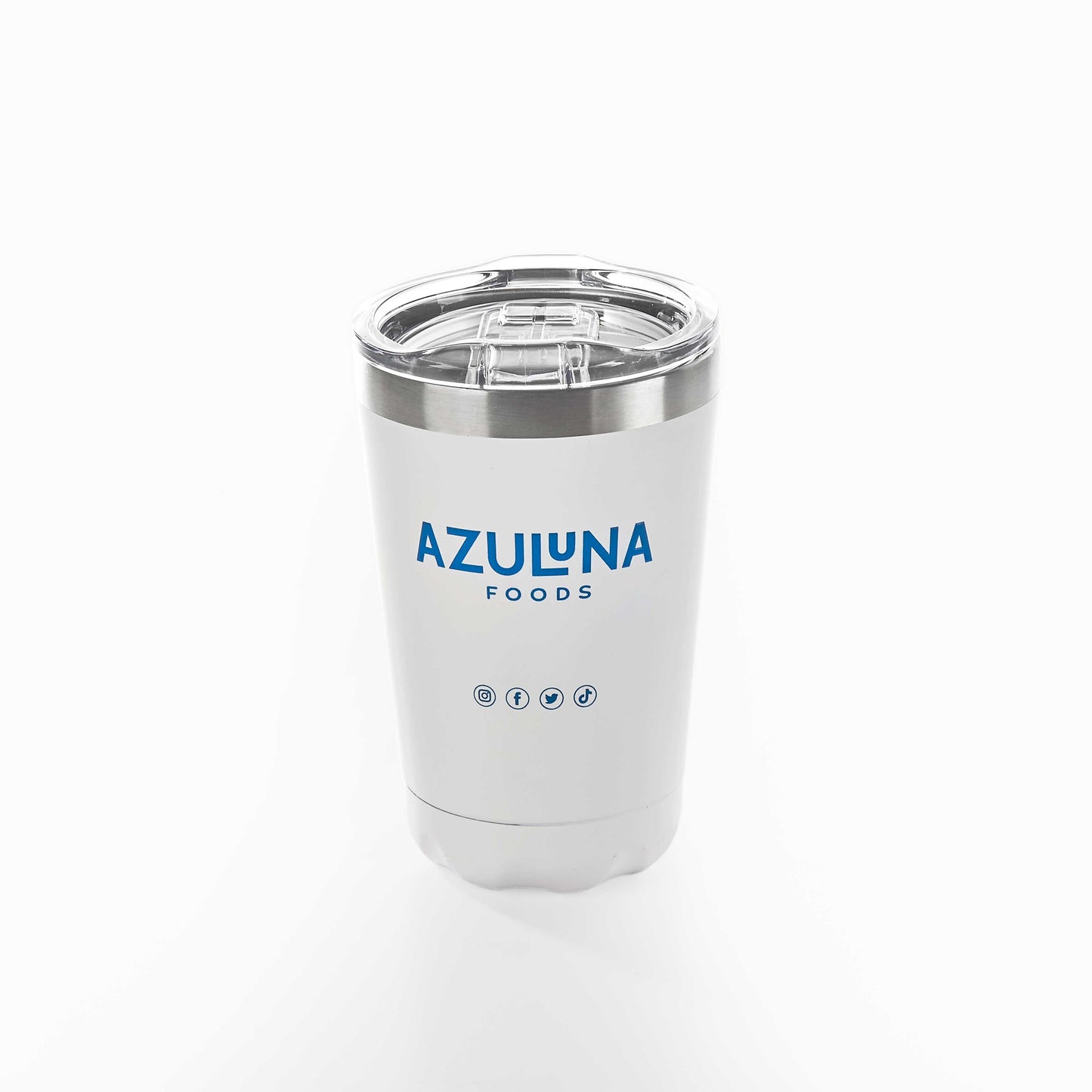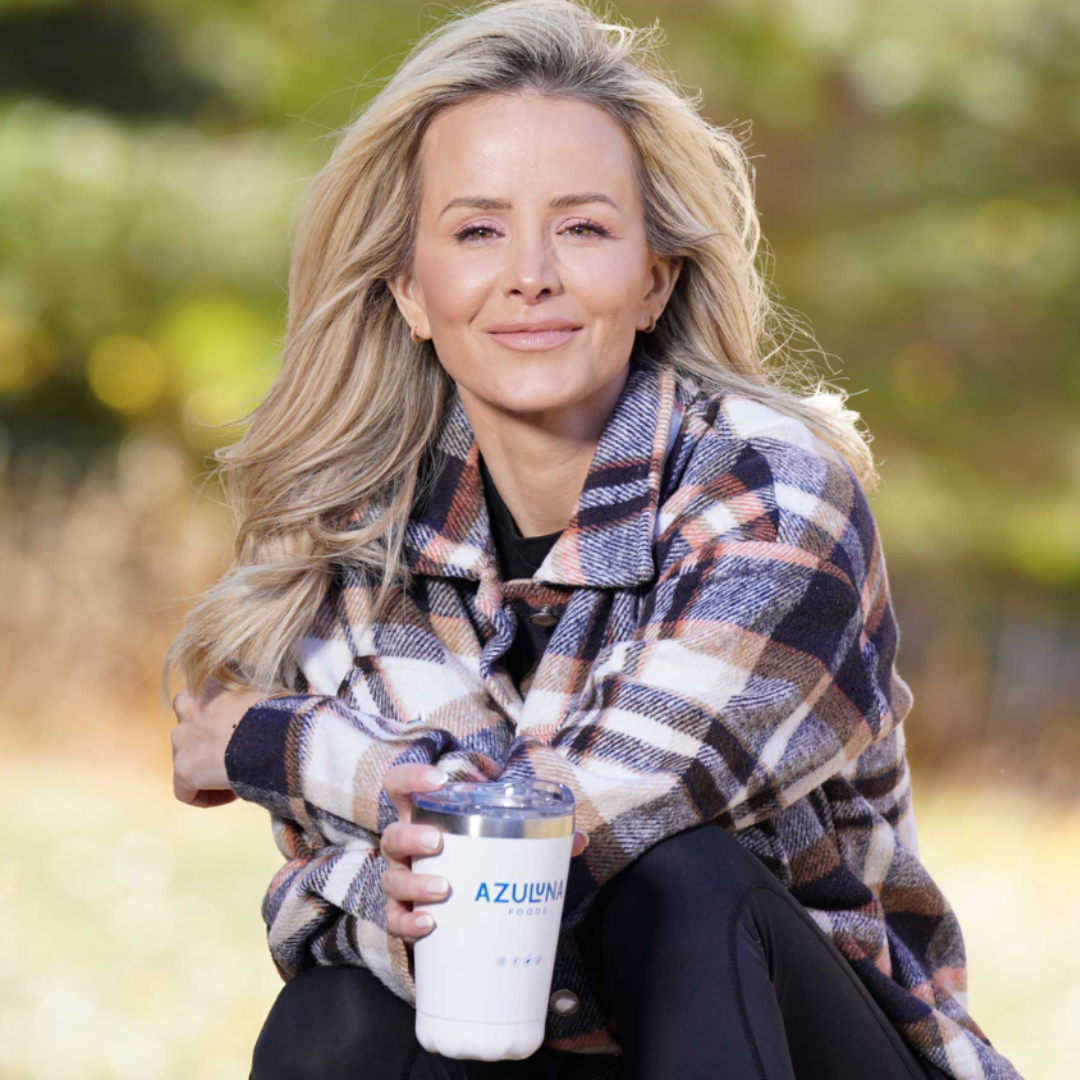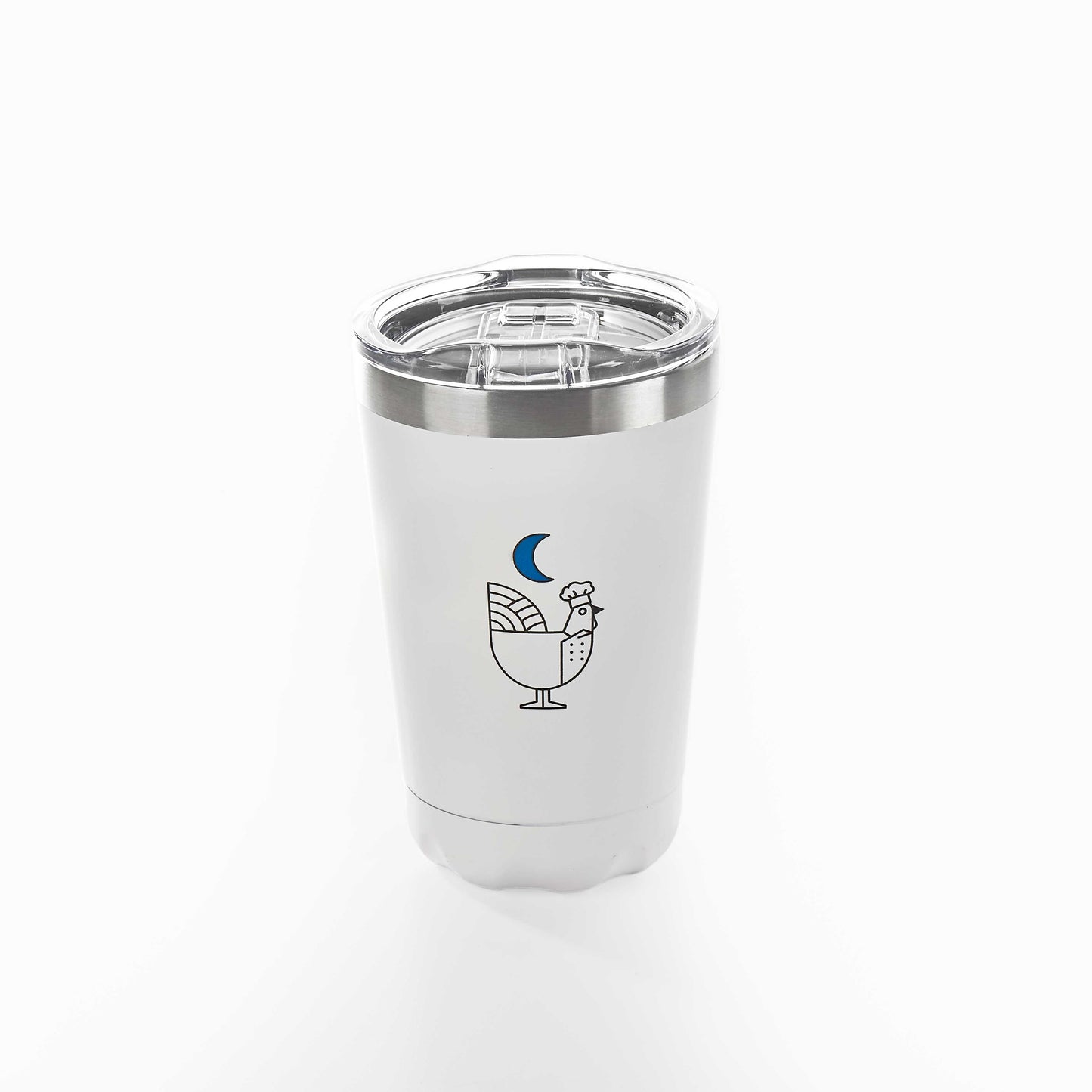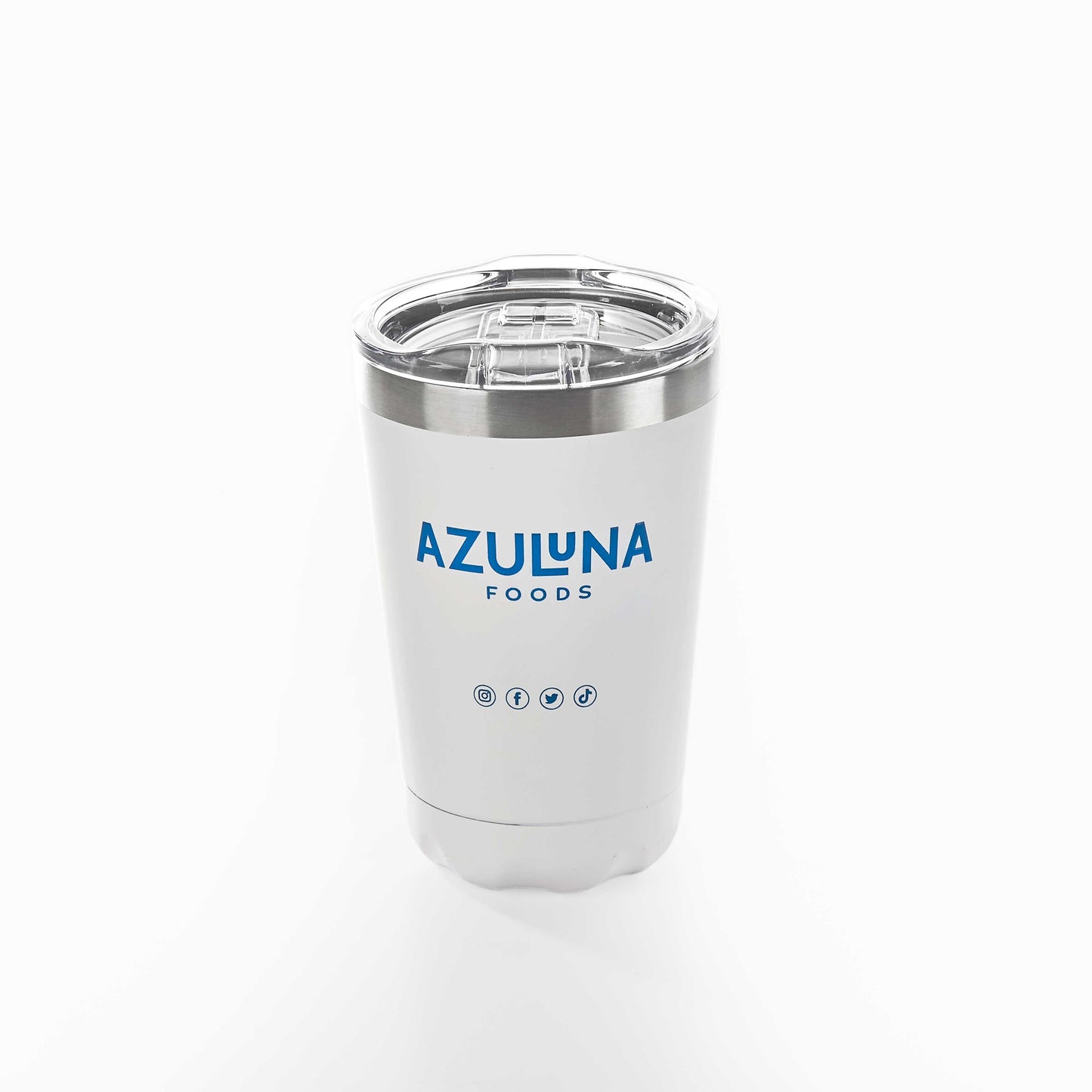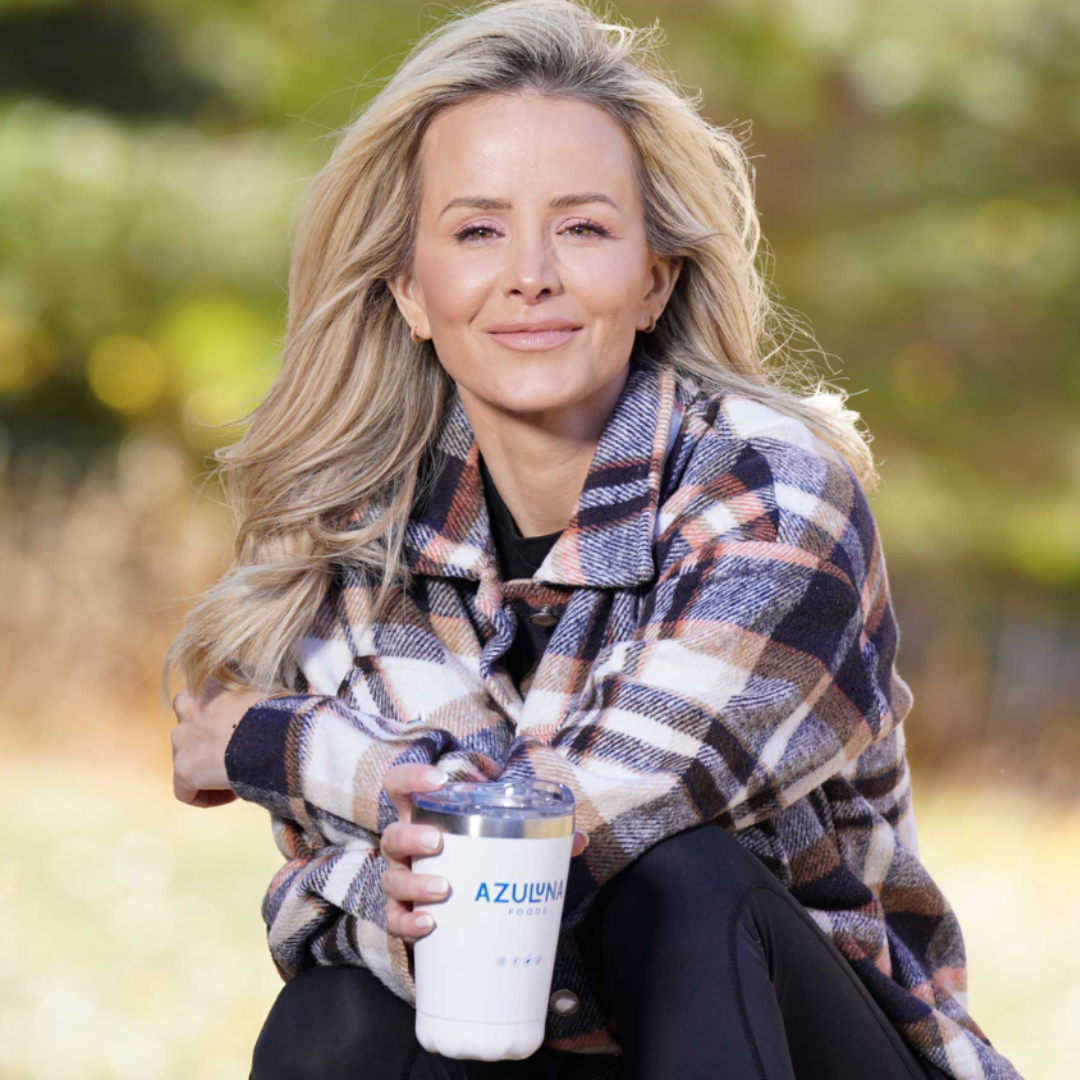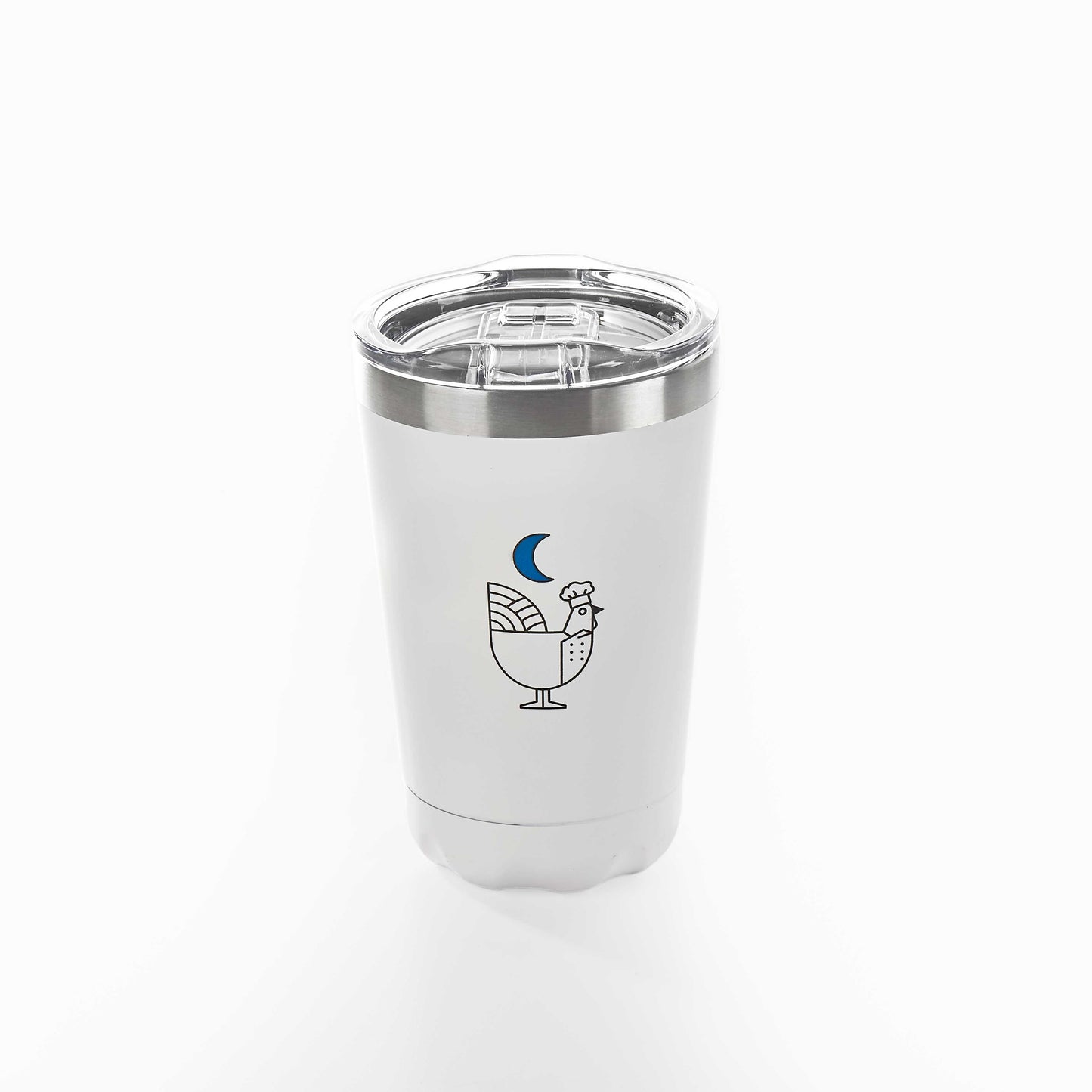 Just because you're on the move, doesn't mean you can't savor the moment with your favorite beverage. The Azuluna Foods' dual-walled tumbler keeps your hot drinks warm and cold beverages chilled for the perfect sip every time. Whether it's an evening stroll with a warm cup of Azuluna Foods pasture-raised chicken bone broth or a thirst-quenching refresher after a killer workout, this tumbler will maintain the perfect temperature so you can always stay hydrated.
Our meals are crafted in kitchens where gluten, soy, and other allergens are present, and therefore are not certified gluten, soy, or other allergen-free.
Regular price
Sale price
$25.00
Unit price
per
Sale
Sold out
PLACING YOUR ORDER
How it Works
View full details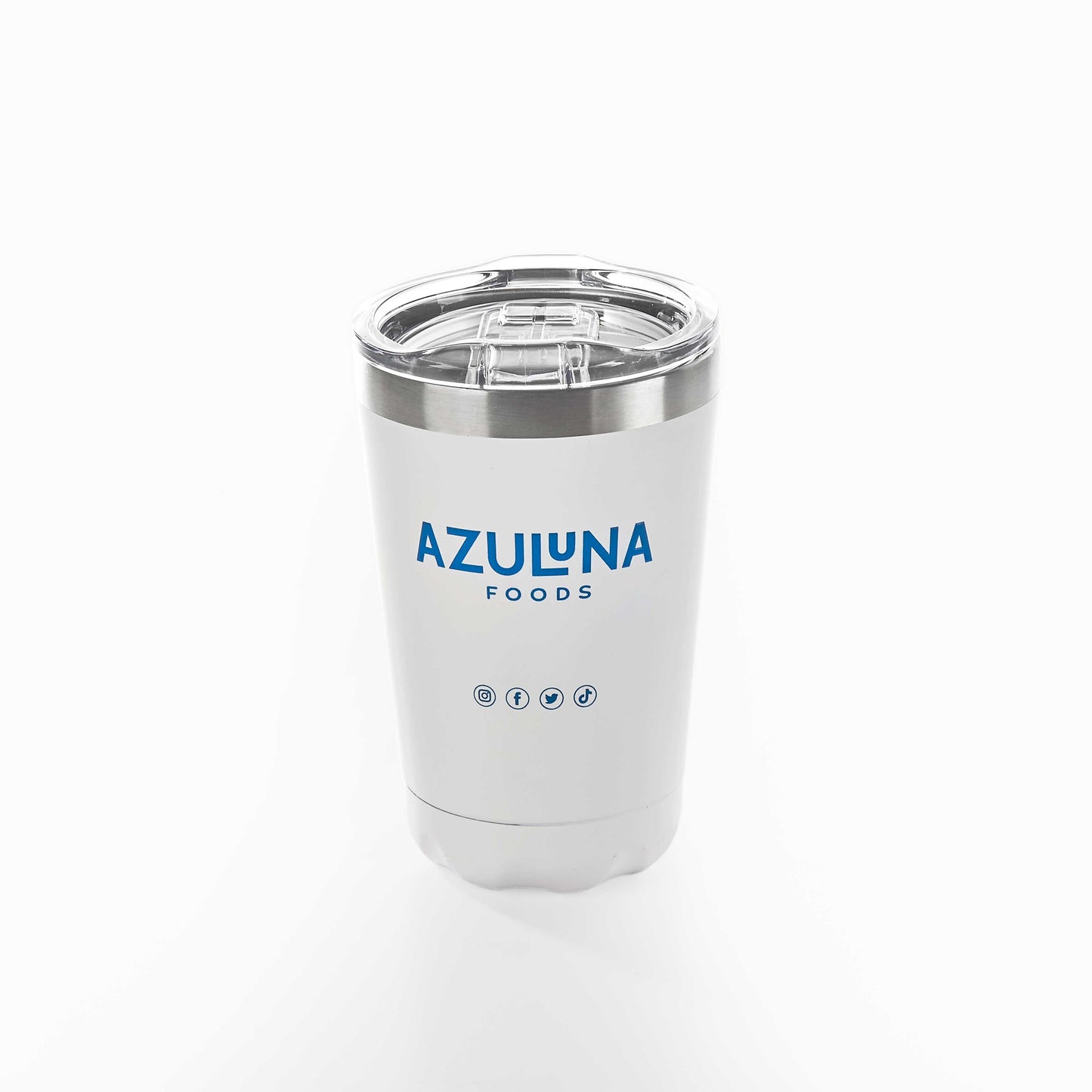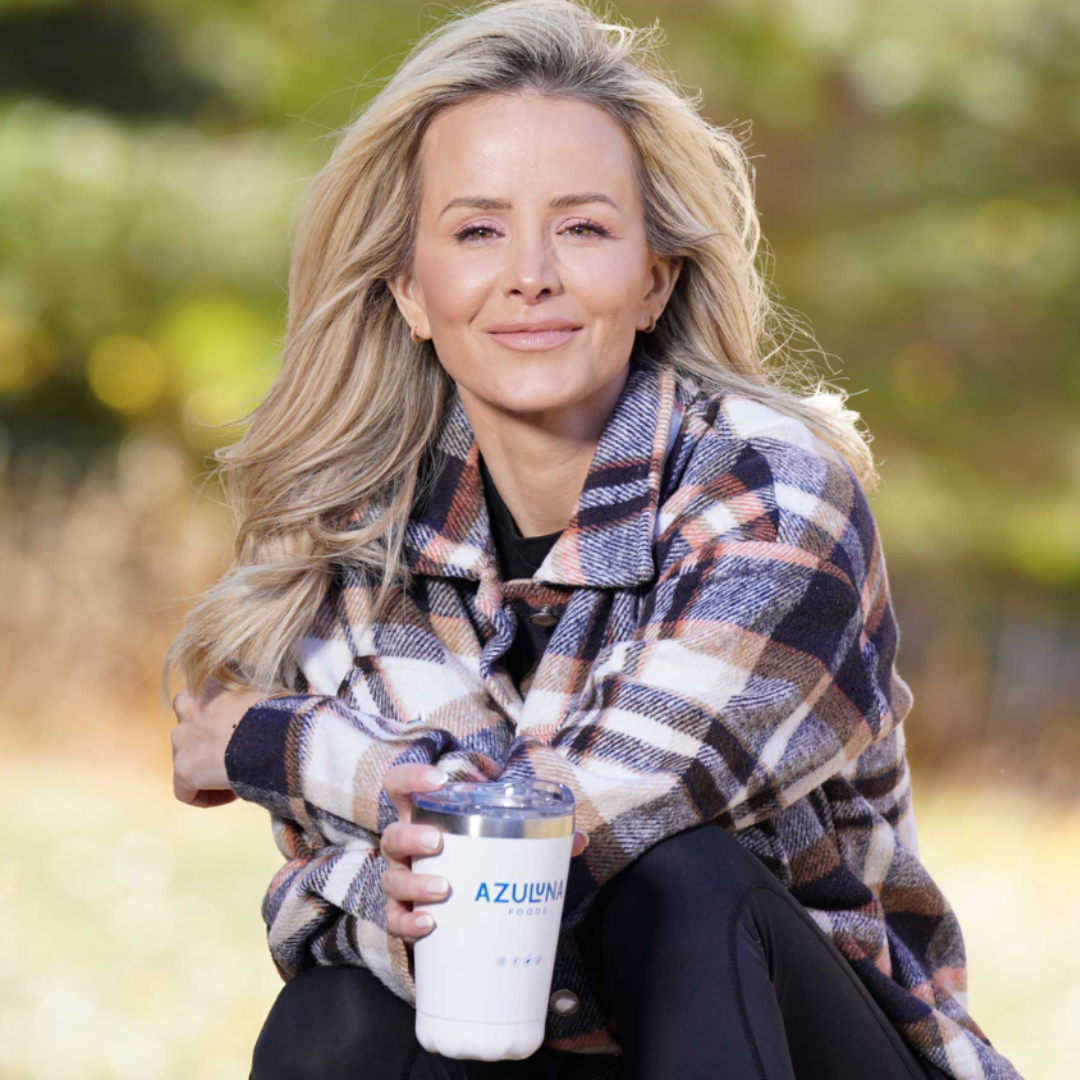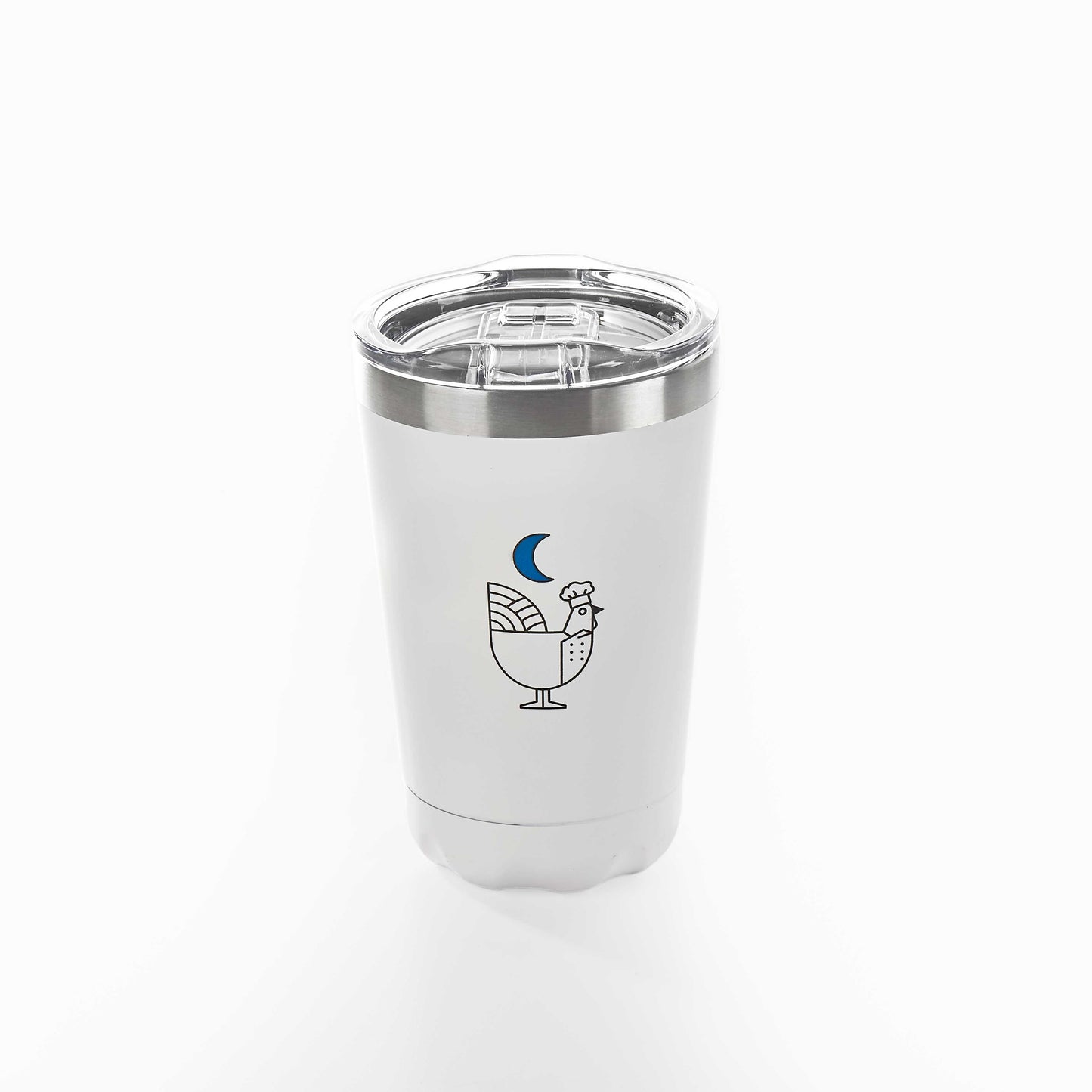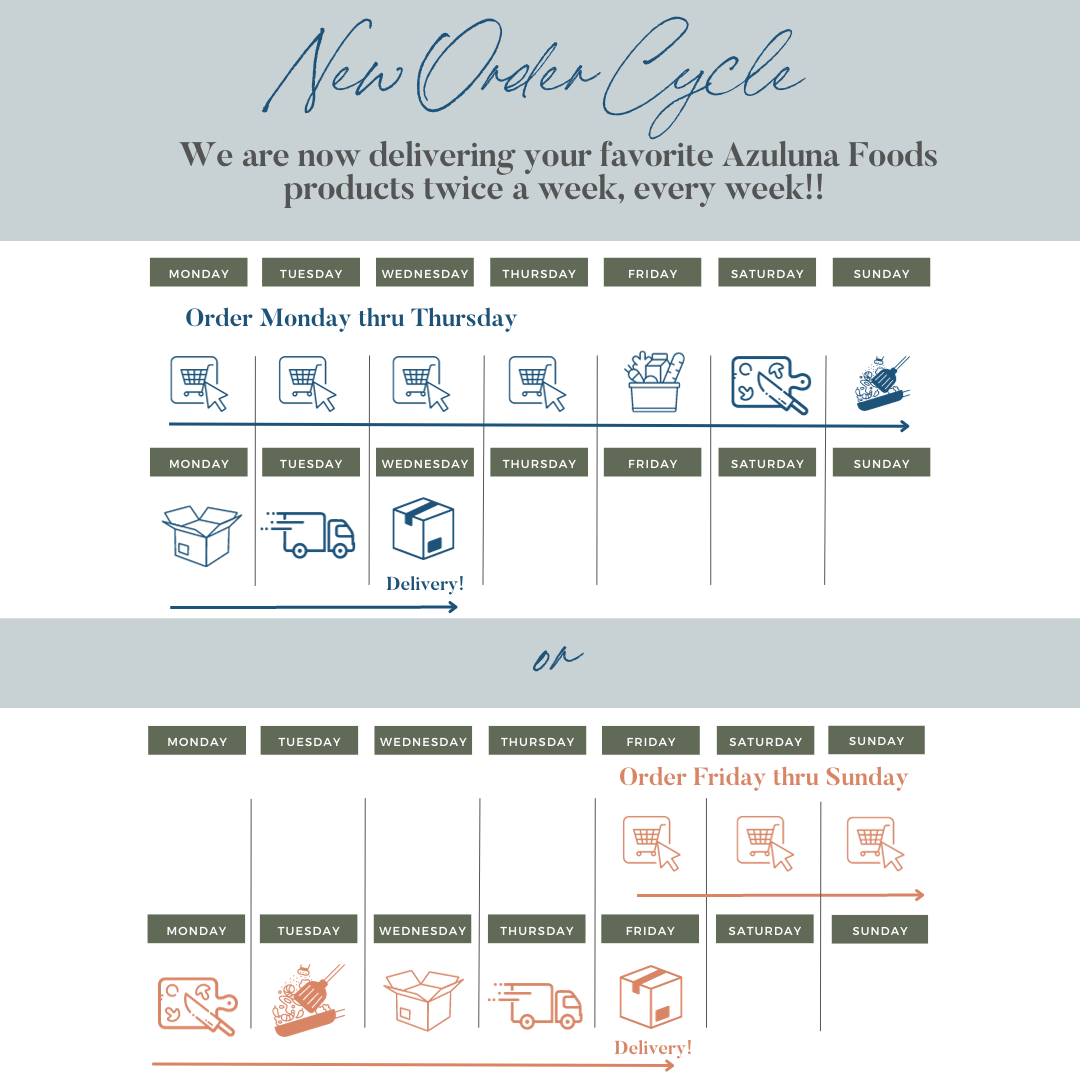 ×
Our Ready-to-Eat Meals Are:
All of Our Meals Are:
Fresh never frozen
Gluten-free
gmo-free
soy-free
refined sugar-free
questions?
FAQS
Follow this link to our online shop where you can find all of our Azuluna Food products online.
To ensure you never go without your favorite Pasture-Raised Meat or Bone Broth, we offer a convenient subscription for weekly deliveries with a complimentary discount. You may pause, skip, or cancel your subscription at anytime-you are never locked into a contract. Additionally, you can opt-out of a subscription and purchase Meat Boxes and Bone Broth at a frequency that best suits your schedule.
We are proud to deliver our products nationwide.
Great question. We offer a split-week cycle, so you can get your orders sooner and never have to worry about missing an order deadline. Place your order Monday through Thursday for delivery the following Wednesday, and Friday through Sunday for delivery the following Friday.
Nope. You'll receive tracking information that automatically updates as your box makes its way to your doorstep.
Unfortunately, no, our delivery system requires a home address for delivery.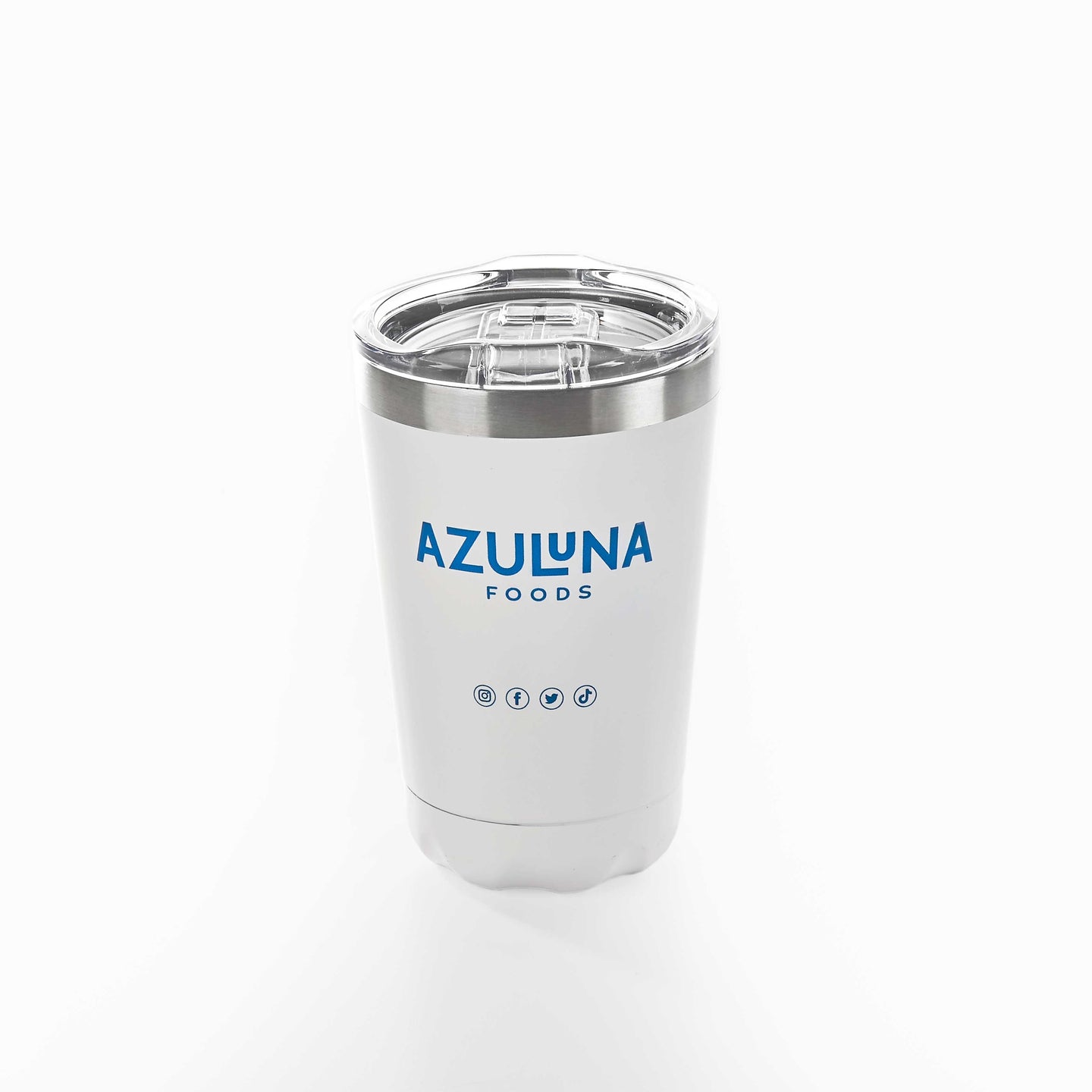 you may also like: