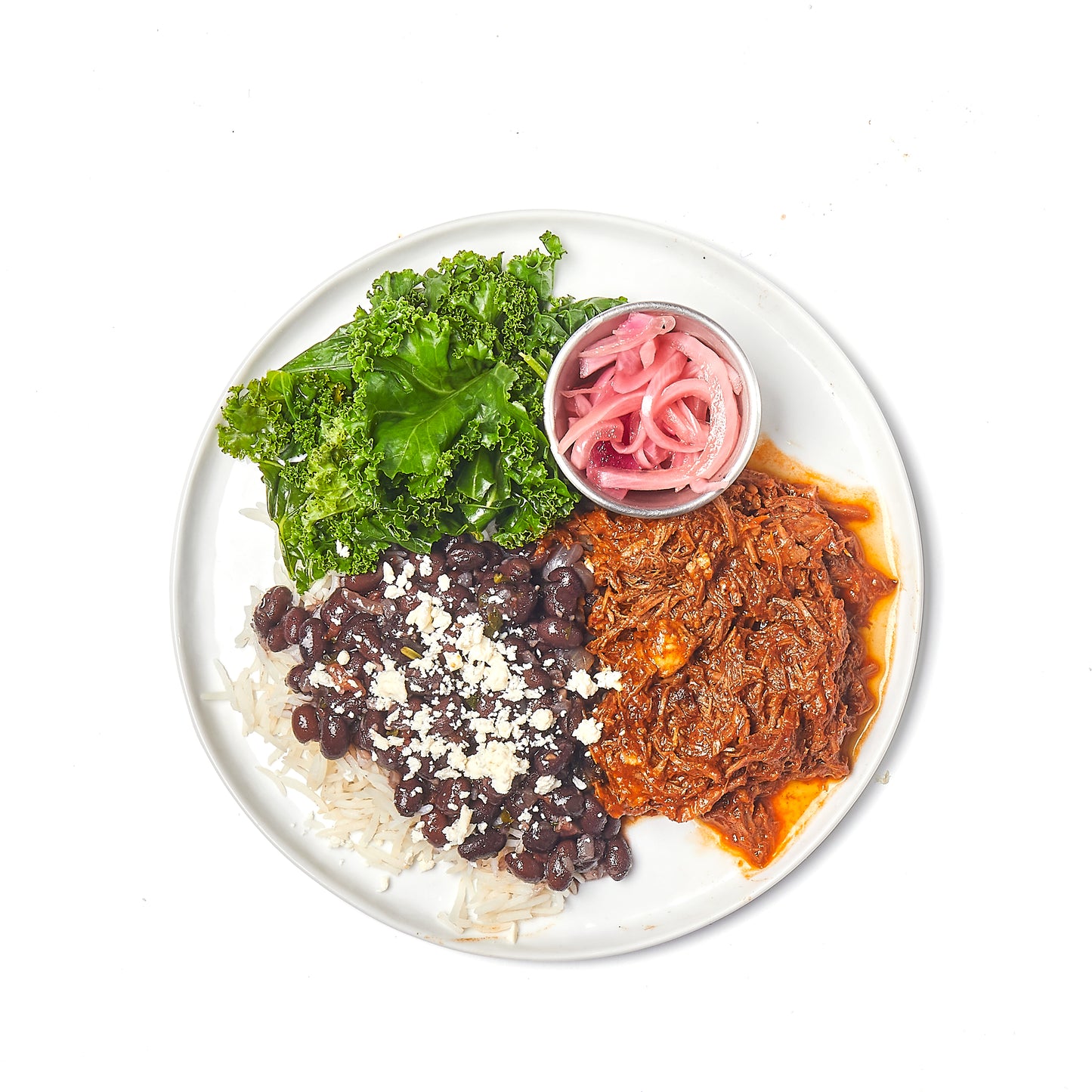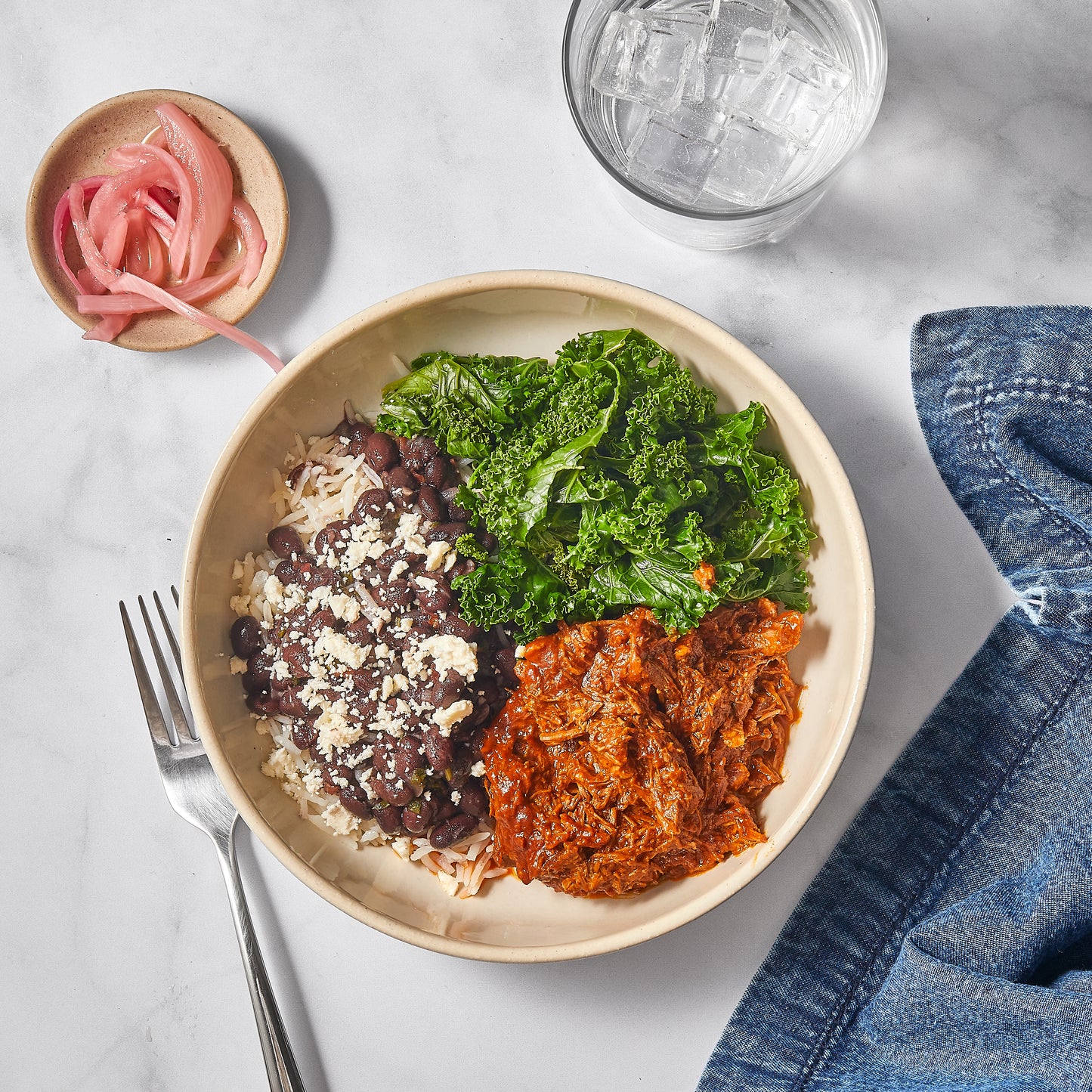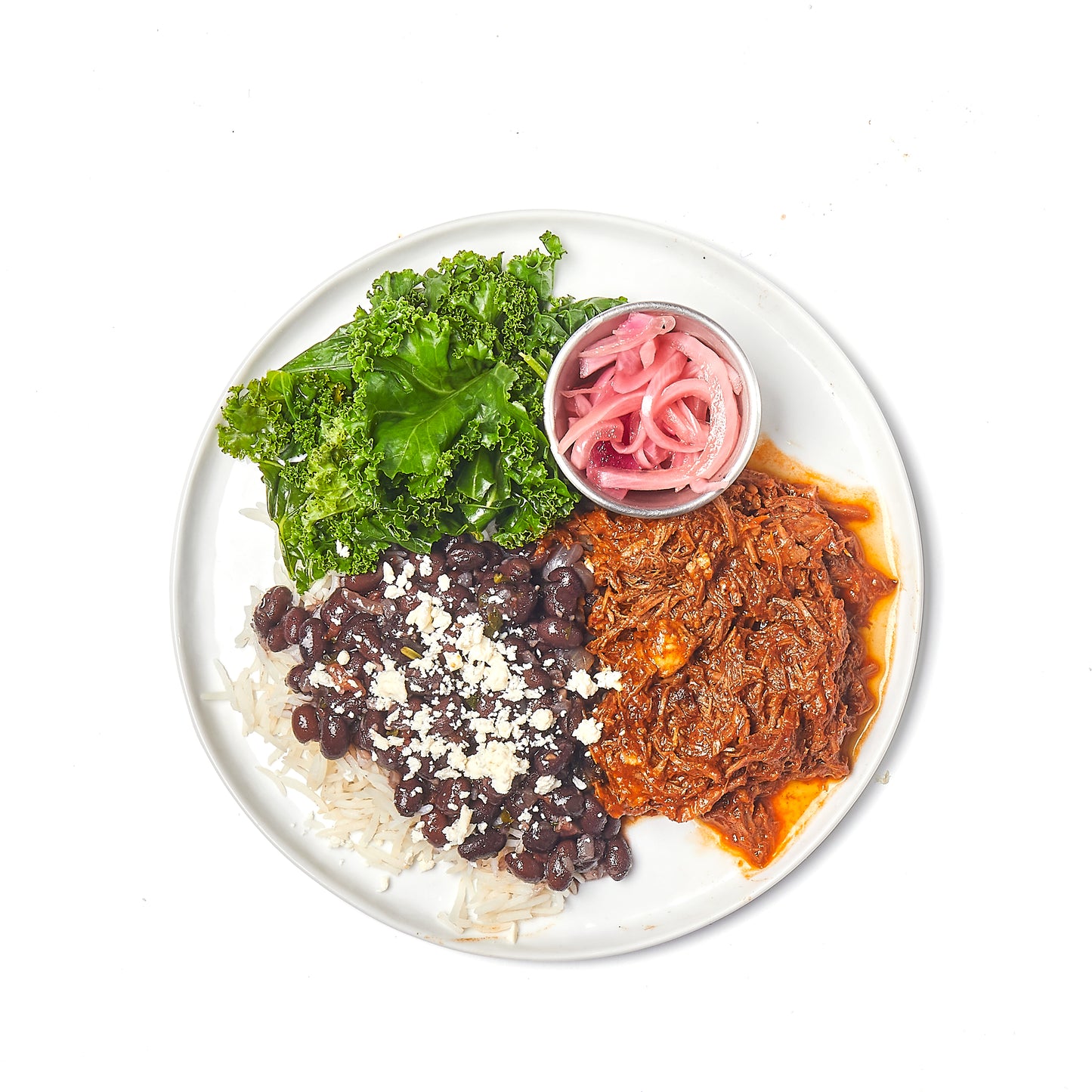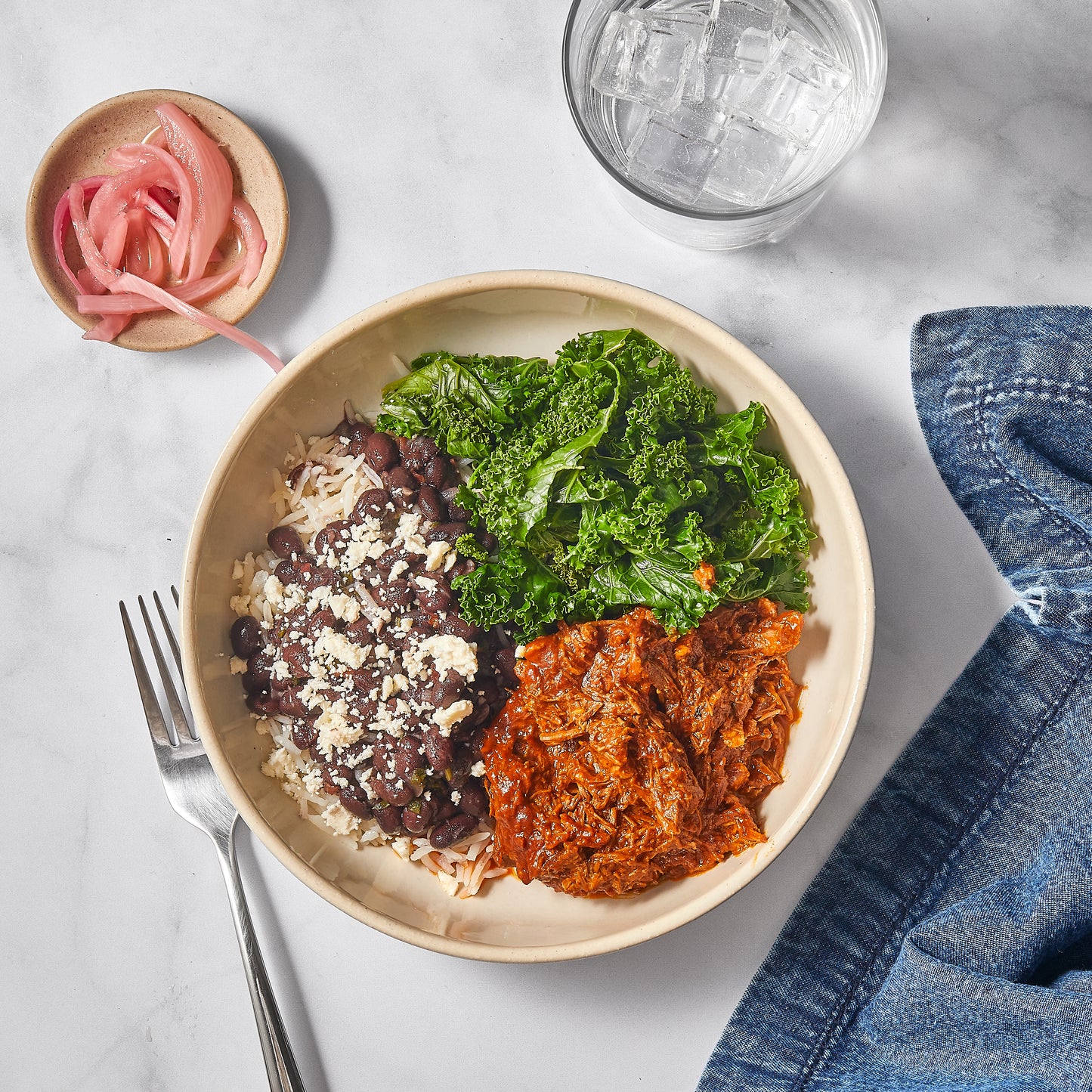 with
black beans, basmati rice, queso freso, pickled red onions, kale
Our pasture-raised lamb slowly braised with char roasted tomatoes, garlic, toasted guajillo and ancho chilis, and warming Mexican herbs and spices until fork tender. Served with braised black beans, basmati rice, steamed kale, pickled red onions, and Narragansett Creamery's queso fresco.
Ingredients: Pasture-Raised Lamb Shoulder, Black Beans, Pasture-Raised Chicken Bone Broth (Pasture-Raised Chicken Backs, Chicken Necks, Chicken Wings, Chicken Feet, Organic Onions, Celery, Carrots, Tomatoes, Garlic, Fresh Turmeric, Sage, Parsley, Thyme, Bay Leaf, Black Peppercorns, Coarse Kosher Salt, Turmeric Powder, Tomato Paste), Basmati Rice, Yellow Onions, Kale, Celery, Carrots, Roma Tomatoes, Fresh Tomatoes, Garlic, Red Onions, Queso Fresco, Grapeseed Oil, Honey, Apple Cider Vinegar, Fresh Rosemary, Guajillo Peppers - Dried, Cilantro, White Vinegar, Ancho Peppers - Dried, Black Pepper, Coarse Kosher Salt, Allspice Seeds, Dry Bay Leaves, Cinnamon Ground, Fresh Thyme, Cumin Ground, Dried Thyme, Dried Oregano, Marjoram Dried
Contains: Milk
Our meals are crafted in kitchens where gluten, soy, and other allergens are present, and therefore are not certified gluten, soy, or other allergen-free.
Regular price
Sale price
$18.00
Unit price
per
Sale
Sold out
Macronutrient Ratios
Calories 550
Protein 38g — Carbs 71g — Fat 12g
PLACING YOUR ORDER
How it Works
View full details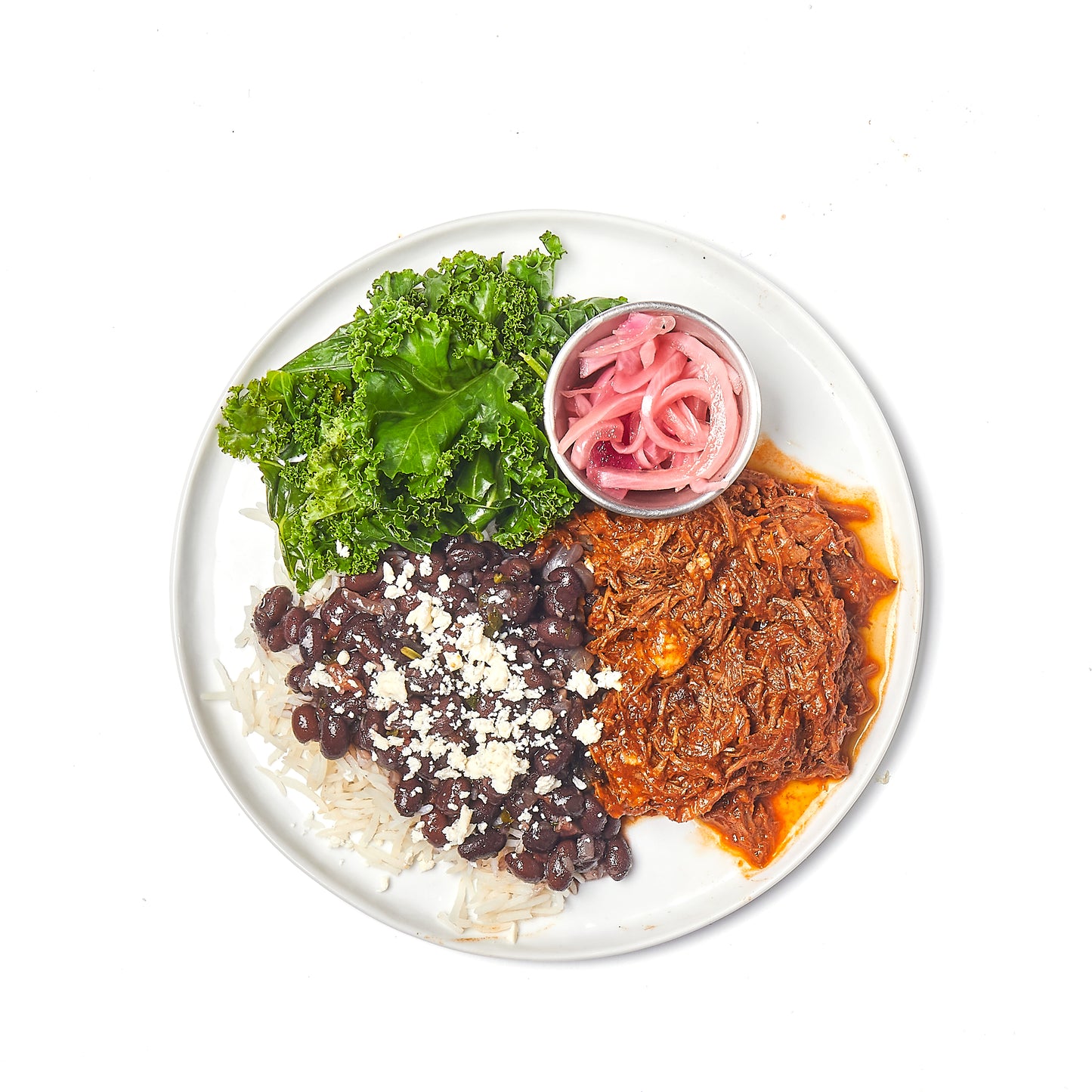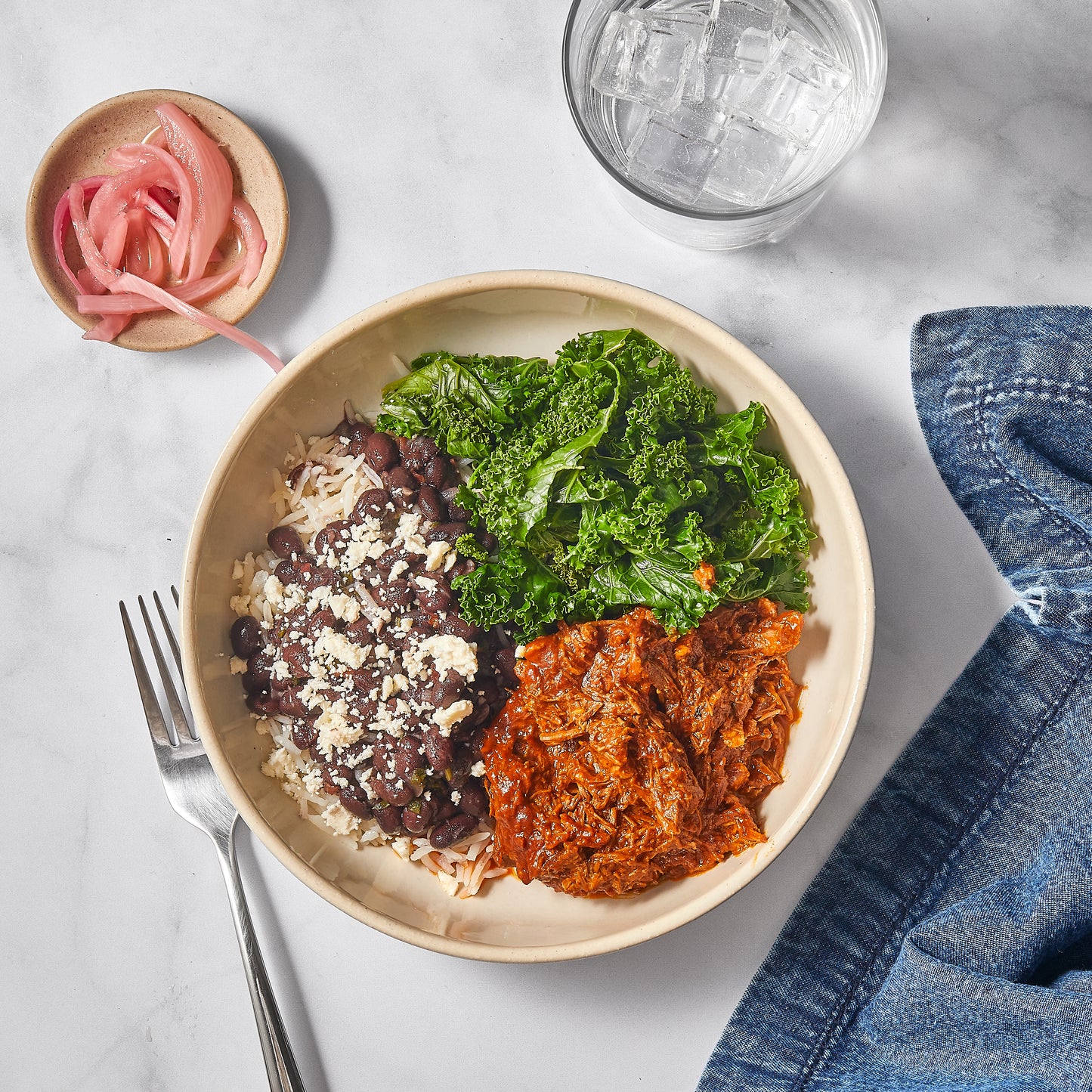 ×
Our Ready-to-Eat Meals Are:
All of Our Meals Are:
Fresh never frozen
Gluten-free
gmo-free
soy-free
refined sugar-free
questions?
FAQS
Follow this link to our online shop where you can find all of our Azuluna Food products online.
To ensure you never go without your favorite Pasture-Raised Meat or Bone Broth, we offer a convenient subscription for weekly deliveries with a complimentary discount. You may pause, skip, or cancel your subscription at anytime-you are never locked into a contract. Additionally, you can opt-out of a subscription and purchase Meat Boxes and Bone Broth at a frequency that best suits your schedule.
We are proud to deliver our products nationwide.
Great question. We offer a split-week cycle, so you can get your orders sooner and never have to worry about missing an order deadline. Place your order Monday through Thursday for delivery the following Wednesday, and Friday through Sunday for delivery the following Friday.
Nope. You'll receive tracking information that automatically updates as your box makes its way to your doorstep.
Unfortunately, no, our delivery system requires a home address for delivery.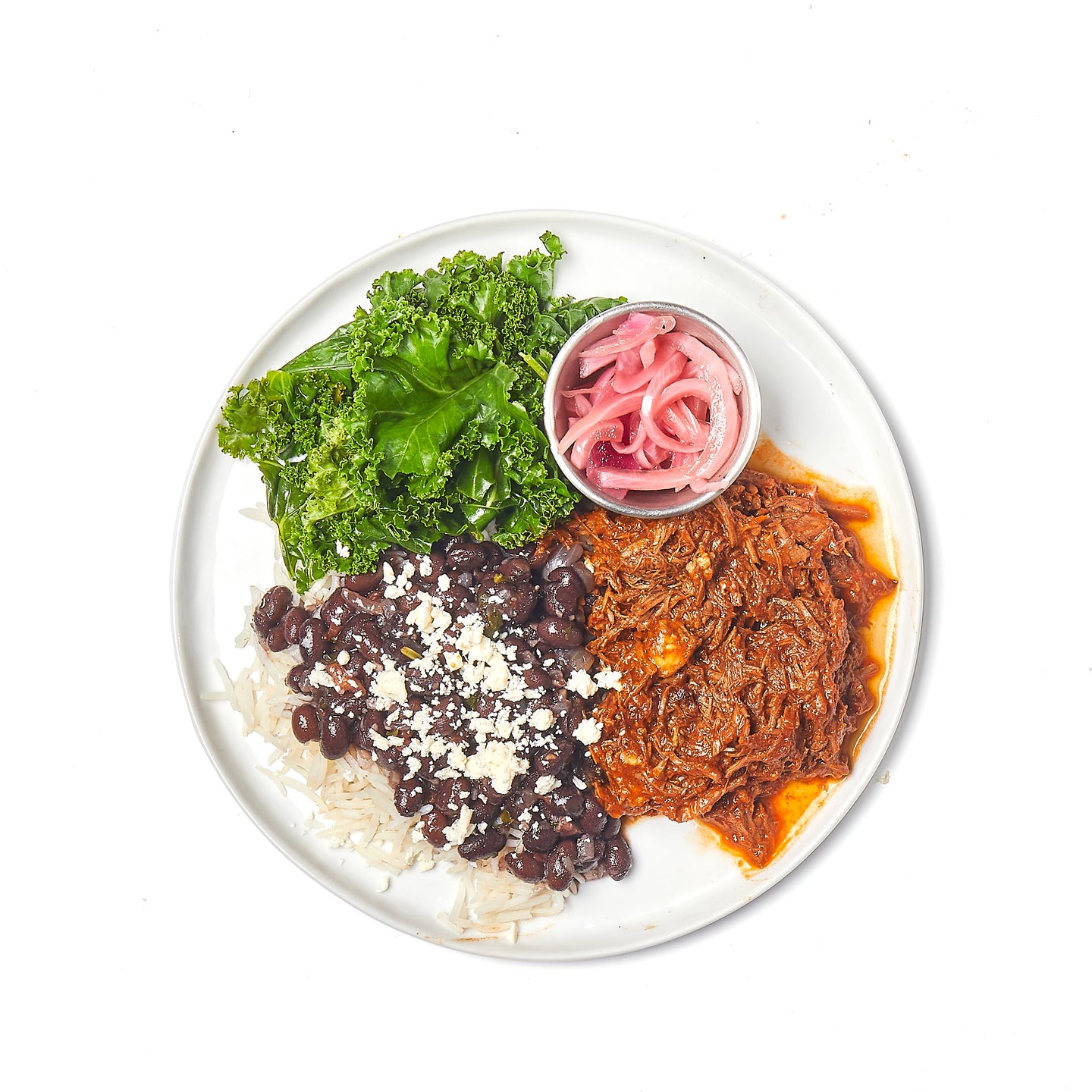 you may also like: